Can Smartphones Get Any Slimmer? Gorilla Glass Thinks So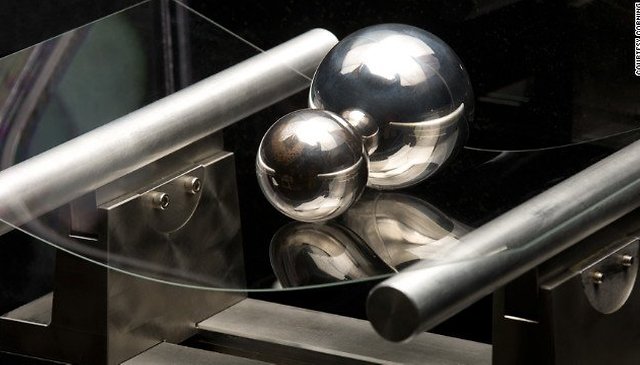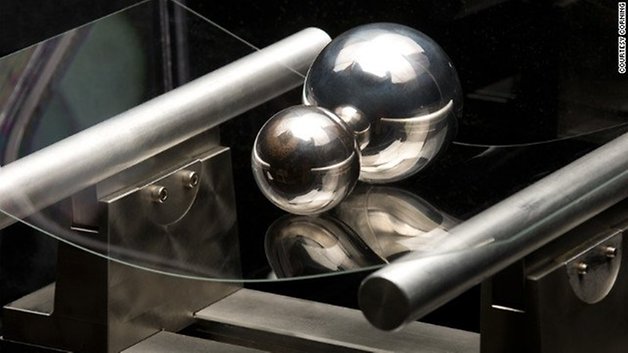 Well someone's been working out...
Corning's Gorilla Glass has just lost a bit of weight. As gadgets get ever slimmer, Corning is promising a 20 percent reduction in thickness compared to last year's Gorilla Glass, which'll likely make all purveyors of super-slim gadgetry mighty happy. The company's glass is now 0.8 milimeter compared to last year's 1 milimeter thick glass. Considering our nation's obsession with all things thin, this is good news indeed.
There's also speculation that a thinner screen profile could meet brighter, more vivid colors since the thickness of the glass affects the amount of light that can get through. The thinner glass could well reduce the weight of the cell phone and there's no need to tell you that in the race for smartphone supremacy, every fraction of an ounce counts.
Corning's Gorilla Glass is already installed on millions of devices, and will likely make an appearance on most new smartphones next year. The company is quick to point out that the glass is not entirely scratch-proof, nor is it any stronger than last year's model, but certainly the reduction in weight and size should help propel manufacturers to choose them over competing glass companies.
Here's a video of the new glass vs. over a hundred pounds of pressure: