Casio G'zOne Commando: Rugged Android Phone Heads to Verizon Tomorrow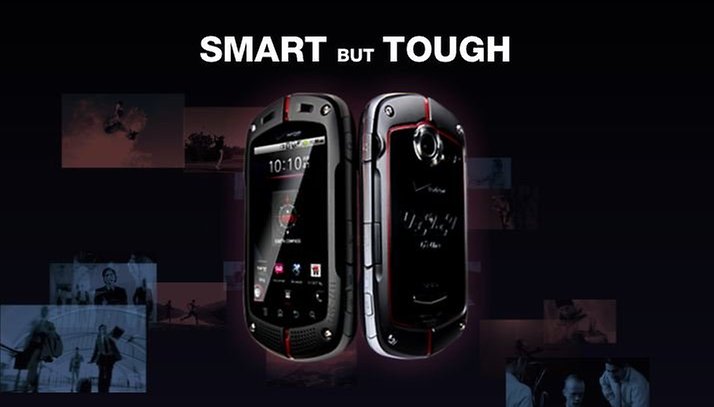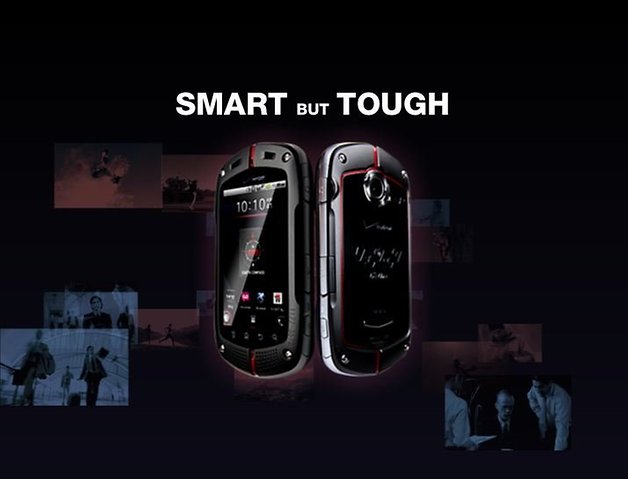 (Manly enough for ya?)
"-25 degrees Celsius, 85 degrees Celsius, four-foot drops, six hours of heavy dust, 24 hours of salt water spray and a meter of liquid immersion for 30 minutes."
These are all the "extreme" conditions the new ridiuclously-named Casio G'zOne Commando is said to be able to survive. The rugged phone, Casio's first to run on the Android operating system, also comes with handy outdoorsy features like a walking counter, tidal graph, thermometer and a tool for tracking the phases of the moon.
Normal phone specs include 802.11 b/g/n Wi-Fi, Bluetooth, a 5-megapixel autofocus camera/camcorder with LED flash, a 3.6-inch display, and a 3G mobile hotspot function that provides connectivity for up to five Wi-Fi-enabled devices.
The military-grade phone is priced at $199 with Verizon, which is the same amount you'll pay to get your hands on the Droid Incredible 2, both available tomorrow.