Casio's G-Shock Watch Talks to Your Android, Has Two Year Battery Life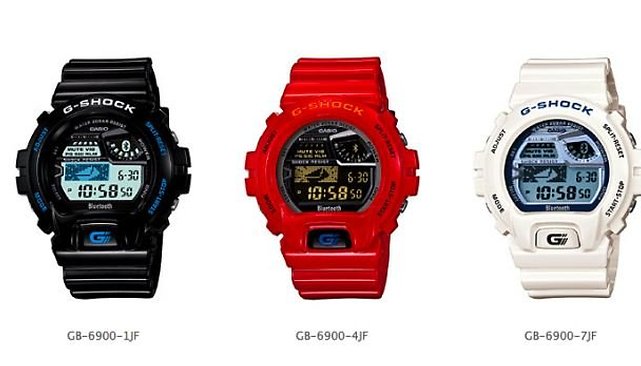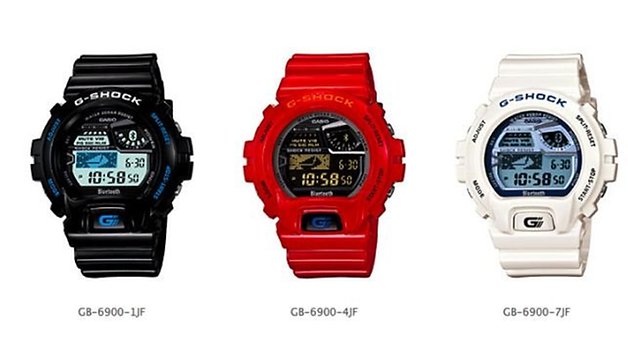 More and more watchmakers these days are creating devices that can communicate with your Android. But only Casio's G-Shock looks like a regular watch and has a battery life that'll knock your socks off. The newest G-Shock watch – of retro fame – communicates with smartphones using Bluetooth LE; a version of Bluetooth that consumes a fraction of other Bluetooth versions, allowing the watch to have a battery life of around 2 years.
In addition to its stellar battery life, the watch can also display incoming calls, emails and SMS. You can even use it to set alarms and switch your phone to vibrate. At $231, the watch isn't exactly cheap, but we all know G-Shocks are making a comeback these days, right? Right guys???
I, for one, miss having a G-Shock and certainly I could see them becoming popular again in a retro-cool kind of way. While I wouldn't spend over $200 on a device like this, I'm sure there are a few folks out there who would see the value. While some may call these watches a mere novelty, I think it's pretty convenient to be able to switch your phone to vibrate from your wrist. What do you think?