 Chamillionaire to Lead Android Developer: "I've Tried [Your] Devices --They Suck."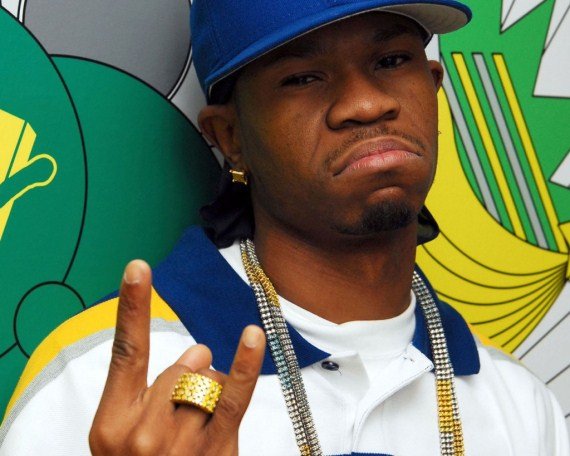 Everyone and their mom has an opinion on Android these days. "I just don't get the point" and "What, is that like the iPhone?" are the two I hear the most often (still!) Now Chamillionaire – the rapper – has entered the national dialogue on smartphone operating systems with his own two cents on our favorite open-source platform.
Sitting on a panel during Tech Crunch's first "Mobile Crunchip" last Friday, the rapper turned to the lead Android developer Matias Duarte and said to him, "I've used all these different devices — they suck."
A back and forth followed, with Duarte saying something to the affect of "everyone has different tastes" and Chamillionaire pressing Duarte to tell him which Android phone is the best. "I'm hoping that pretty soon we're gonna have an Android phone you're gonna love," Duane responded, hinting at the upcomixing Nexus.
Guess there won't be any Chamillionaire-themed Android phones coming out anytime soon. Certainly the OS could use a bit more street cred. Guess we'll have to settle for the opportunity to use the words Chamillionaire and Android in the same sentence...even if it's not for the best of reasons.