ChatON: Samsung Introduces New Cross-Device Messaging Service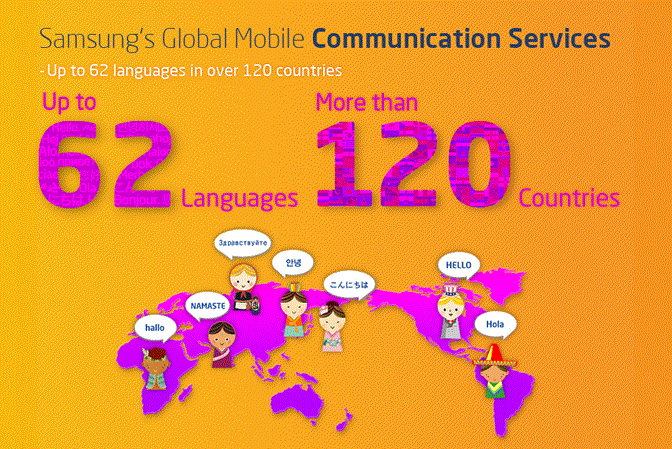 Apple and Research in Motion have long provided their customers with a dedicated chat app, so it's only natural that with it's continued success that Samsung would follow suit. But instead of offering a device specific service, Samsung is aiming at a larger user-base, releasing smartphone, tablet, PC and even standard phone versions of the app in September.
In addition to well-worn features, like group and private messaging, ChatON will feature integrated multimedia sharing allowing users to easily share image, music and video files and will even allow for location-based features a la Facebook.
Launching simultaneously in 120 countries with support for 62 languages, the app is geared for broad-market appeal.