Check Out Amazon's New Solar-Powered Android Phone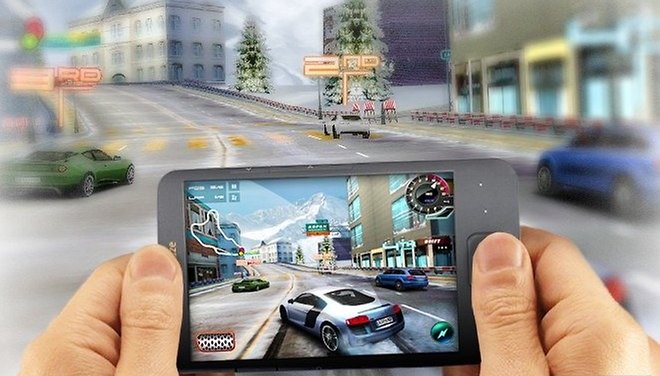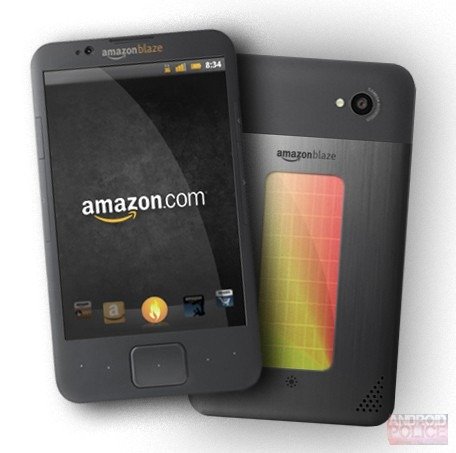 Photos and details have been leaked of what looks like Amazon's entry into the smartphone market. The phone is called the Amazon Blaze and it packs serious heat with a 1.2 Ghz dual-core Qualcomm processor, 512 MB of RAM and a 5MP rear-facing camera. However, it's the phone's screen and embedded solar panels that are really getting people talking.
The screen was manufactured by Mirasol and it is basically a colorized version of the E-ink popularized by Kindle - a screen technology that uses very little power and allows the reader to view the screen even under direct sunlight. Because Mirasol doesn't require any backlighting to display images, its battery life is expected to be insanely amazing, but the screen is not the crispest or brightest thing in the world.
Full stats and more pictures after the jump.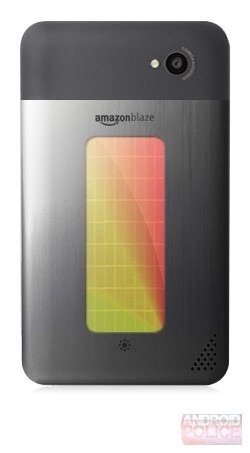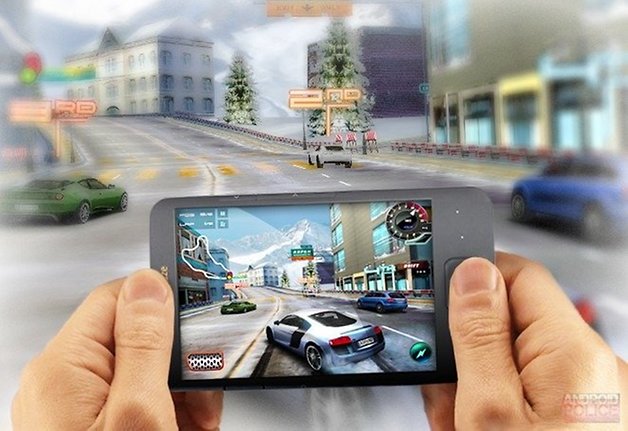 Here are the full stats!
4.3-inch Mirasol display
1.2GHz dual-core Qualcomm MSM8660 processor
512MB of RAM
32GB of internal storage
8GB microSD card included
1.3MP front-facing camera
5MP rear camera
MHL (Mobile High-Definition Link) port for both microUSB and microHDMI
DLNA connectivity
Possible NFC chip
Bluetooth 2.1/3.0
GSM/HSPA+ on AT&T and possibly a Verizon variant, but we're not sure yet
9.25mm thick
120g weight
1700mAh Lithium Ion battery
Solar panel on battery cover
The phone will run on Blaze UI - Amazon's answer to HTC Senses - and it will be easy to integrate your Amazon account.
Many commentors over at Android Police seem to be convinced the model is a late April Fools joke, but we think not. First, it's not that funny. Second, it seems completely reasonable that Amazon would choose to enter the mobile phone market.
What do you guys think? Would you buy a mobile phone from Amazon? Do you live in Barbados and have been waiting forever for a decent solar powered phone? Is battery life important enough to you that you'd sacrafice a bit of brightness and clarity? Let us know below!