Check Out New Pictures of the Cute, Budget-Friendly HTC Explorer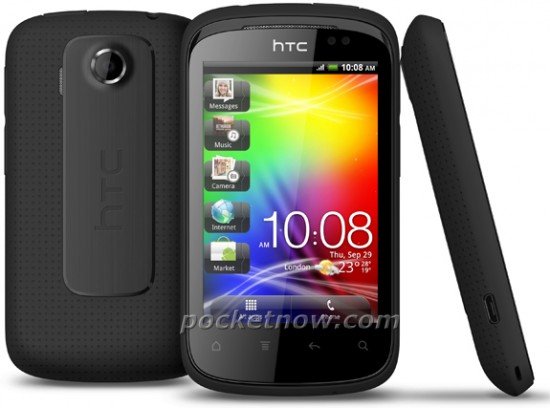 An Android for every income bracket: this seems to be HTC's new mission. The Taiwanese company's new Explorer handset promises the full Sense 3.5 experience for a fraction of the price. It'll also happens to arrive in a cute, easily pocket-able design in two different colors (black and blue).
The Explorer will apparantly come packing with a 600 MHz processor, 3.2-inch HVGA display, 384MB of RAM and 512MB of ROM, as well as a 5MP camera, and will be available for free (most likely) on select carriers through contract.
While we'd love to see this gadget make an appearance at today's HTC press event in NYC, we're not holding our breaths. Either way, we're looking at a possible fall release for this super thrifty phone.