Check Out This Promo Video for Our Epic Giveaway!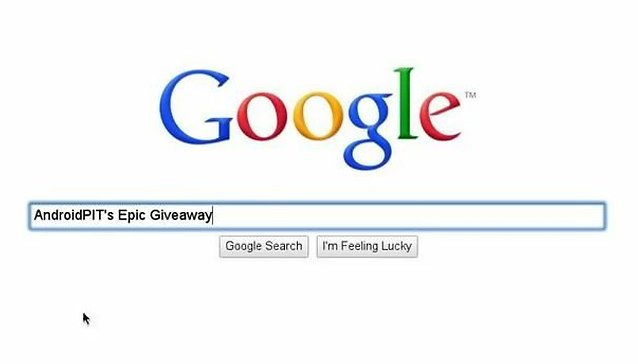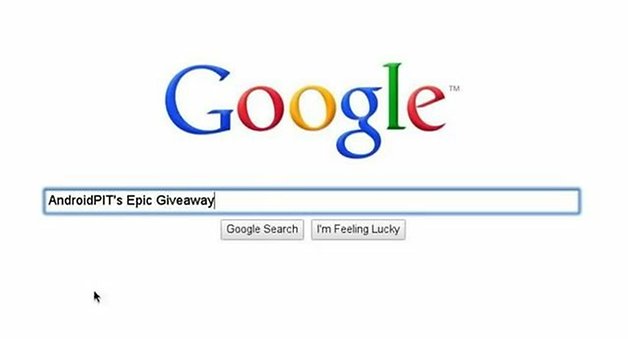 We're giving away ten of the hottest Android phones around and to hype up our Epic Giveaway, we've made a little promotional video about a young man on the hunt for his dream Android phone. Check it out below!
How would you like to get your hands on a brand new Galaxy Nexus, Galaxy S2, Motorola RAZR, HTC Sensation XE, Samsung Galaxy Note, ASUS EeePad Transformer Prime, Acer Iconia A200, Motorola Xoom, Samsung Galaxy Tab 10.1 or Sony S?
Oh you would, would you?
Well then you absolutely must become our Facebook fan, Twitter follower and / or Google+ friend to enter into our contest! We'll be giving away 10 of the hottest Android devices around to lucky winners chosen at random from these social networking pages.
For more information, click here.