 China Flexes Its Smartphone-muscle In Google's Motorola Bid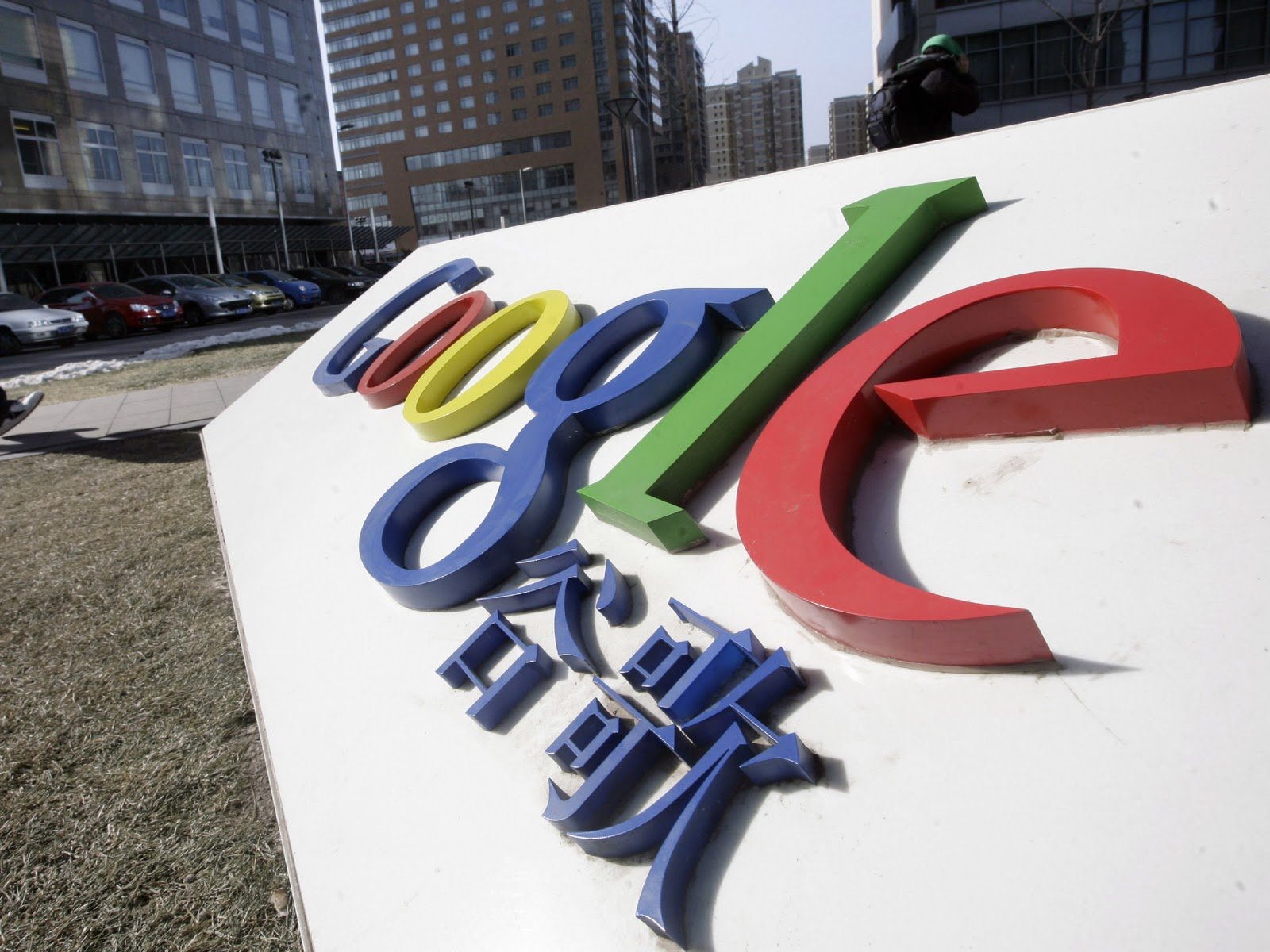 Could China slow Google's purchase of Motorola Mobility? A representative of China's Commerce Ministry stated that it had not received an application for formal approval on Google Inc's $12.5 billion take over bid of the cellphone maker.
According to Chinese law, enterprises with assets in China earning more then $1.55 billion globally and $62 million domesticity must seek approval for all proposed acquisitions. With an 8% market share Motorola easily falls into this category. As of today, Google Inc has failed to apply for approval from the Chinese government which could pose legal difficulties in the future.
With 14% share of the smartphone market Google does substantial business in the Chinese markets, which is looking to become one of the dominate forces in the smartphone game. Google has previously stated that the deal is subject to regulatory approval in the US and EU but has not directly commented the statements from Chinese authorities. While this could be a simple oversight, with a deal of this scope, its hard to imagine Google not doting its I and crossing its T.
While both the Chinese government and Google are being cagey about the deal, it seems to indicate continued strain between the growing economic superpower and the internet powerhouse. Google and Chinese representatives have clashed repeatedly over censorship and information freedom in the past.