[Classic] LG's Light Show – Perhaps the Greatest Android PR Stunt Ever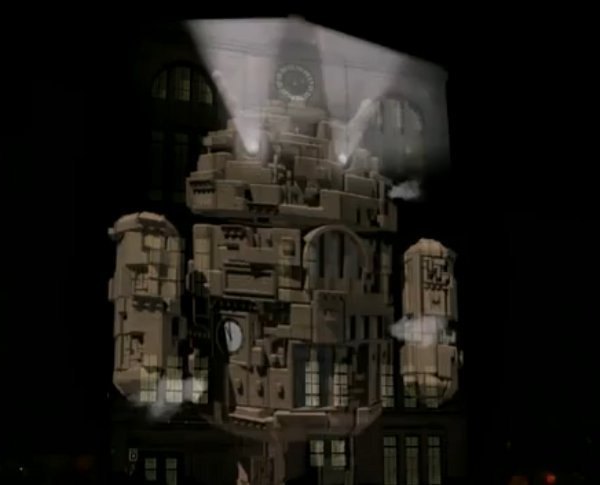 LG sure knows the way to a consumer's heart: through fancy pyrotechnics and spectacle, of course! In this seven minute film you can take a look at what is perhaps one of the coolest Android marketing stunts ever. The video is over a year old and has over 2 million views, but we don't remember ever coming across it. In it, you can watch as an abandoned building in Berlin transforms into an Android robot.
The 3D light show was paid for by LG in order to promote their newest phone at the time: the LG Optimus One, which became one of the most popular Androids ever. It may not have been the most high end Android around – at 512 MB of RAM, and a 3.2 inch 480x320 pixel screen, it was neither impressive nor puny – but it was priced competitively enough to draw lots of people into Android's orbit.
LG's latest Android phones, the Optimus 3D and Thrill, have seen lackluster sales. Here's hoping LG can get itself back on track. Certainly, amazing PR stunts could help.
Related:
LG Doubleplay Press Shots Leaked!

T-Mobile announces LG myTouch and myTouch Q

LG Optimus LTE Officially Confirmed–Korea's First 4G HD Android