 ComScore Report: Android OS and Samsung OEM Take Top Place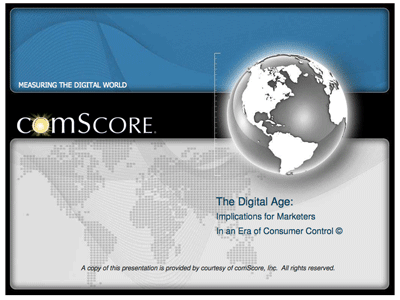 The newest Comscore study explains the smartphone scene in black and white: in the U.S. Android is a total chart topper and ranks first place in terms of popularity while, as far as hardware goes, Samsung takes first place by a full 5% over LG.
The American survey was conducted among more than 30,000 interviewees between the months of March, April and May, 2011. As you can see, nearly one quarter of the participants said they owned a Samsung. I'd write more but the numbers below should speak for themselves.
The only question: where is HTC?
Top Mobile OEMs
3 Month Avg. Ending May 2011 vs. 3 Month Avg. Ending Feb. 2011
Total U.S. Mobile Subscribers Ages 13+
Source: comScore MobiLens
Share (%) of Mobile Subscribers
Feb-11
May-11
Point Change
Total Mobile Subscribers
100.0%
100.0%
N/A
Samsung
24.8%
24.8%
0.0
LG
20.9%
21.1%
0.2
Motorola
16.1%
15.1%
-1.0
Apple
7.5%
8.7%
1.2
RIM
8.6%
8.1%
-0.5
Top Smartphone Platforms
3 Month Avg. Ending May 2011 vs. 3 Month Avg. Ending Feb. 2011
Total U.S. Smartphone Subscribers Ages 13+
Source: comScore MobiLens
Share (%) of Smartphone Subscribers
Feb-11
May-11
Point Change
Total Smartphone Subscribers
100.0%
100.0%
N/A
Google
33.0%
38.1%
5.1
Apple
25.2%
26.6%
1.4
RIM
28.9%
24.7%
-4.2
Microsoft
7.7%
5.8%
-1.9
Palm
2.8%
2.4%
-0.4