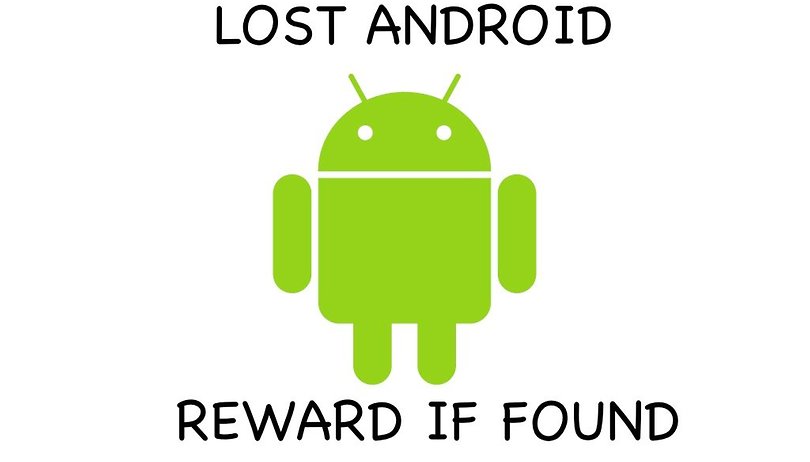 Comparing the Best Apps for Tracking and Recovering Your Lost Android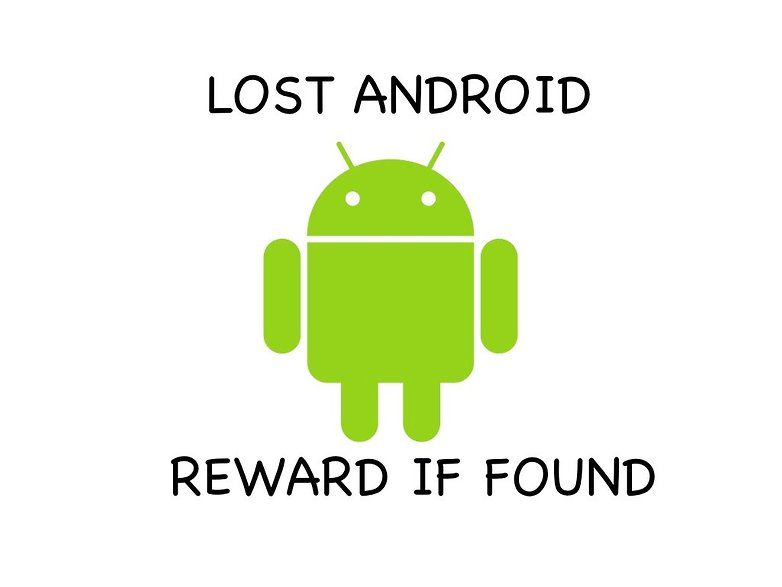 (Photo: Androidgals.com)
When it comes to Android protection apps, some are more useful and economical than others. In general, they come in a range of skins, and offer features that range from basic (like the ability to remotely activate an alarm and track the phone's GPS) to more advanced (like wiping and restoring contacts and photos). As we learned through our research, some are worthy of a download, while others are best ignored. Read on to hear our recommendations.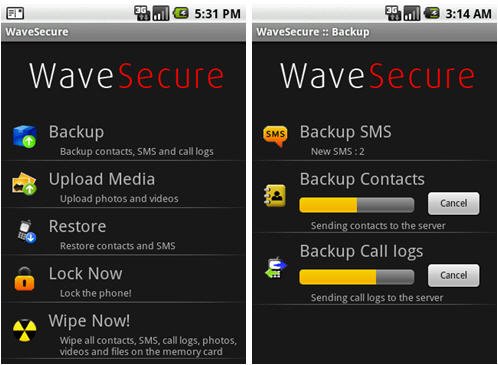 Wavesecure
Wavescure is an Android App that allows you to remotely lock down your device from any PC, access your data online from anywhere, locate your lost phone on a map as well as track SIM cards inserted and phone calls made on the stolen phone to help get it back. The app also includes uninstall protection, which makes it harder for thieves to remove it. The app costs $20 a year after the seven day trial which is less pricey than Lockout, and also gives you the ability to restore contacts / pictures once the phone is found.
Lookout
Lookout allows users to remotely sound an alarm when their device goes missing. The app also offers users the ability to remotely lock and wipe their phones from any computer if they sign up for a premium account. Unlike Wavesecure, there's no end to the trial period: owners of the free version can still use it to sound a remote alarm for as long as they have the app installed. The premium app, which offers the aformentioned remote lock and wipe, as well as a complete phone restore and a bunch of security features against malware, is available for $30 a year.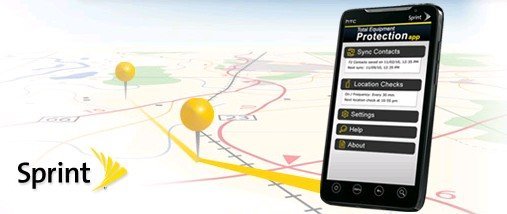 Sprint's Total Equipment Protection App
Sprint's Asurion software tracks phone via a web interface, forces it to sound an alarm even if its muted, locks it and wipes your contacts (which can later be restored once you get your handset back). The app is free with Sprint's Total Equipment Protection plan, which costs $7 a month, so this is a good option for those who are already looking for a cell phone protection plan and want a few added benefits.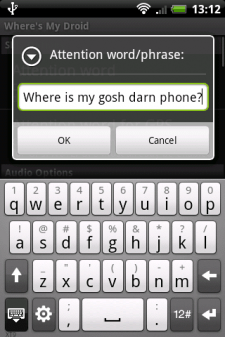 Where's My Droid
Where's My Droid is completely free so we have a hard time holding it to the same high standards as the apps above. Perfect for those who constantly lose their phone in couch cushions, when you text the words "Where's my droid" to the phone it turns its silent mode off, the ringer volume up, and allow it to ring at full volume. You can also text "GPS my droid," to get the GPS coordinates and a link to Google Maps displaying the location of your phone. If these texts are too boring for you, you can also change them to something like "where's my goddamn celly!?!" The catch? The app can't remotely turn on your phone's GPS, so you'll need to leave the GPS on - no matter how much it drains the battery.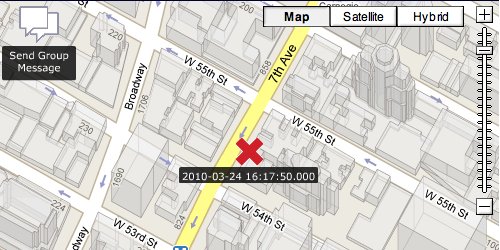 iTag
iTag is a free app with unlockable premium features. The app's free features are pretty impressive- you can make your phone ring, detect if someone has inserted a different SIM card in the phone and remotely lock the phone all for nothing dollars a year. Premium features include the ability to remotely delete data from the phone, and restore and backup contacts over the air. The app also includes a basic, some would say unneccessary, social networking function which alerts you when you're near friends who are also running iTag. Unfortunately, the app has been plagued by kinks - lots of forced closes, account problems and software bugs - that, according to the reviews on Android Market as well as professional reviews, haven't been fixed since its launch last year. It also seems to drain battery life.
Conclusion:
When it comes to paid apps, McAfee's Wave gets raves. The app's gotten 9,200 ratings on Android Market, with a weighted average of 4.5 out of 5 stars. Lookout offers similar features as Wavesecure, and gets similarly great reviews, but costs $10 more a year, and we're not sure they're worth the extra bucks. For those using Sprint, you just can't beat the combination of product repair coupled with this excellent app, but you have to sign up for the premium protection plan for $7 a month (that's only $1 more than T-Mobile's plan, which doesn't include phone locating, and $2 less than AT&T's premium protection plan, which does). For free apps, you can't beat "Where's My Droid," though you'll need to leave your GPS on to get the full range of features. Still, we love this app, and for light protection, and a neat ringing feature, this might be the app to download before you commit to one of the big names. Just ignore iTag.