[Concept] How's This for a Creative Homescreen?
Authored by:

Steven Blum — Aug 25, 2011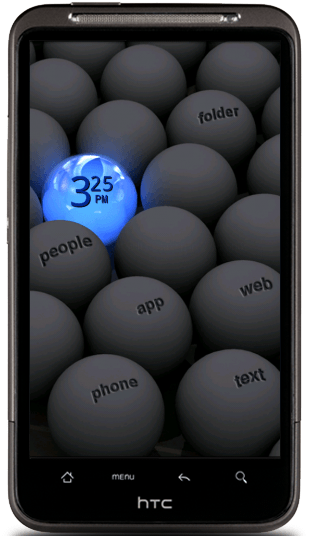 For now, this homescreen is merely a concept, but we've gotta say we're smitten by its minimalist design. Who wouldn't want their apps all available on a cohesive graphical interface? I hope more bold concepts like this make it to the public.
What does your homescreen look like?