 [Concept] Pictures of the Galaxy Tab 3D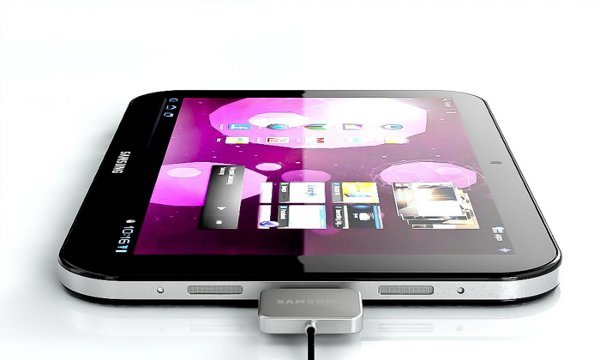 As 3D goes mainstream, how long will it be before we start seeing 3D tablets? Perhaps not as long as you may think. One imagineer named Joseph Dumary has thought up a design of what such a tablet might look like.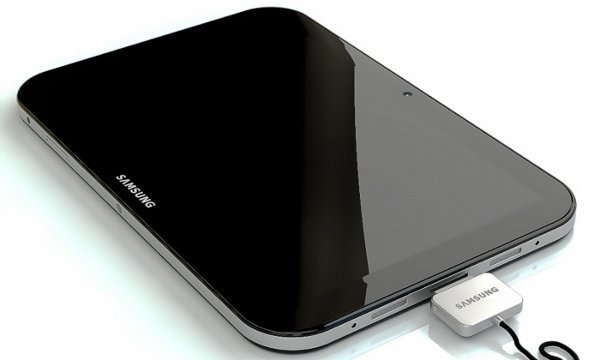 The Galaxy Tab 3D concept looks quite nice in these pictures, even if the rounded corners might need a bit of straightening up so they don't cause Samsung any trouble in court again. On the technical side, the concept comes with two 3D HD cameras, three HD speakers, a full HD AMOLED display.
The concept doesn't include a 3D display, perhaps since the viewing angle would be too severe. In any case, we applaud the design and eagerly await the real deal!