 Confirmed: Android Ice Cream Sandwich Will Get Flash Support By End of Year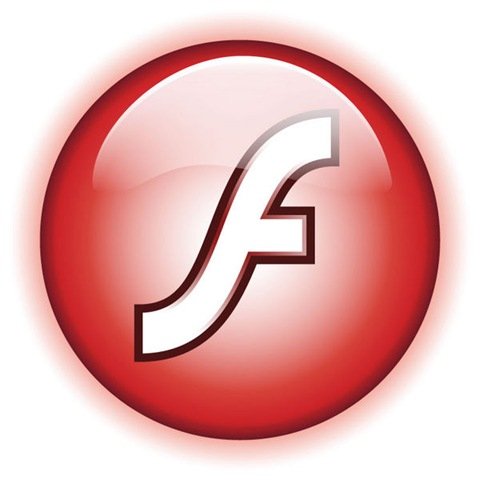 Adobe announced just a few weeks ago that it was ceasing development for Mobile Flash. But, as it turns out, Adobe has one last project for Flash before saying goodbye to its mobile platform: an update that includes support for Ice Cream Sandwich.
An Adobe rep has confirmed to Pocket-Lint that Ice Cream Sandwich will indeed be receiving its support by the end of 2011. Users likely won't be receiving this update just as soon as they buy the phone. Neither will they be able to install an older version of Flash on your Android 4.0 OS. But it appears to be coming soon.
After that, though, it's goodbye for Flash as Adobe commits itself to HTML5. In any case, hooray for ICS support!