 Confirmed: Galaxy S2 Will Launch as Samsung Hercules on T-Mobile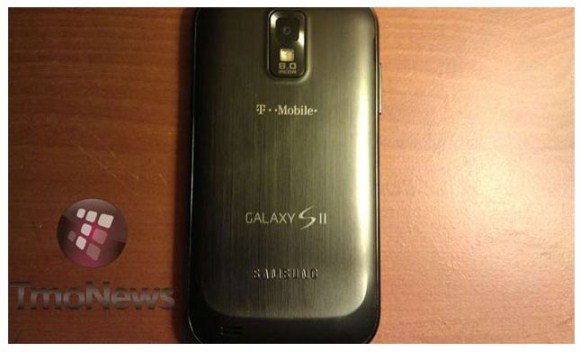 We knew the long-rumored Samsung Hercules would be T-Mobile's first HSPA+ 42Mbps device but –until yesterday– its looks, software and design were anyone's guess. Now, photos of the Hercules have revealed that it is actually the Galaxy S2 in disguise! Be still our quivering hearts!
It looks like the phone will finally be arriving on September 21st – more than a week after it lands on Verizon's network. The full list of specs include a 4.5 inch display, Super AMOLED Plus screen, and either a 1.2GHz dual-core Exynos processor or a 1.5 GHz Snapdragon S3, as has been rumored.
As far as software is concerned, the Hercules will come packed with Netflix and Telenav GPS pre-installed. We're hoping it'll run Gingerbread and Sammy's TouchWiz UI, but we'll have to wait to see about that.
We've been waiting so long for the Galaxy S2 to arrive stateside that we've grown a long white beard and now have four children. Get this thing out here already! In the meantime, we've created a Samsung Hercules Forum so y'all can discuss its possible features. Check it out here.