 Counter Strike Gets Unofficially Ported to Android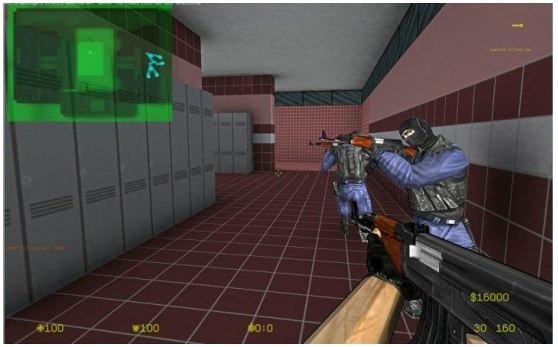 Counter Strike, a tactical first-shooter video game which has sold over 25 million units, has been unofficially been ported to Andoid devices by those crazy techies over at XDA. The game, built from the ground-up with the Unity3D platform, allows cross-platform gameplay and versions on both Facebook and Kongregate have already been released.
There are two versions of the Counter Strike game currently available – one for Android 2.0+ users and one for Android 2.3+ users – and Sony Xperia Play owners can also download an app adapted to work with their gamepad controls. The game faithfully recreates all of the same layouts and gamplay modes as the original.
You might find bugs, but we still think it's worthy of a shout-out.
Download for Android 2.0+
Download for Android 2.3+
Here's a video of the game in action on an Acer Iconia Tab A100.
Check the source for more info about how the game was developed..