Crafty Devs Enable Skype Video Chat on Galaxy S2, Sensation and Others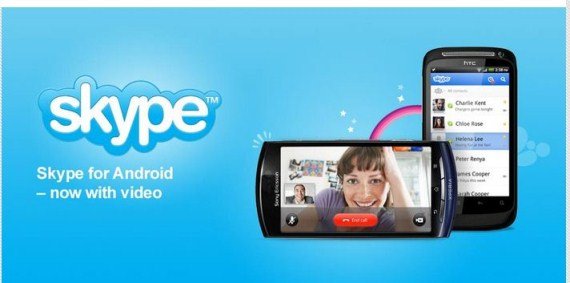 While the latest Skype update yesterday brought video chat to the mix, the list of phones enabled for this exciting feature was dissapointingly slim. Fortunately, video-chat-hungry nerds have taken apart the Skype APK and created successful ports for the Samsung Galaxy S2 and HTC Sensation.
We just downloaded the first APK and it refused to install, but the second link seems to have worked on our HTC Sensation. We'll post a review once it's up and running. Click the link below to download!