 CyanogenMod 7.0 Now Available for Download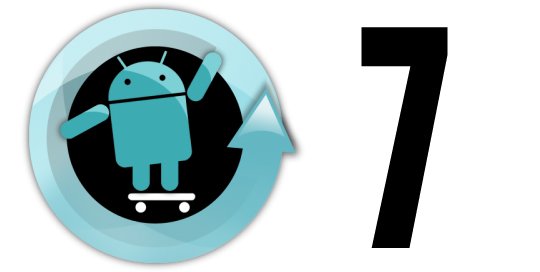 Photo courtesy of preciouscargoremovals.com.
CyanogenMod 7 - for Android 2.3.3 - is now available for download. The firmware is available on nearly 30 devices- an overview of which can can be found by clicking the link below.
For the uninitiated, Cyanogen is customized, aftermarket firmware that offers a more flexible interface and customization, a wider set of new features and sometimes improvements in performance. In English? Cyanogen can make your phone look prettier and perform better. Cyanogen does not unlock the device.
The firmware is also now also available on the B&N Nook Color and the Viewsonic G Tablet. Check the source at the bottom for a full list of version seven's updates.