Dark Meadows– Gothic Horror With Quad-Core Graphics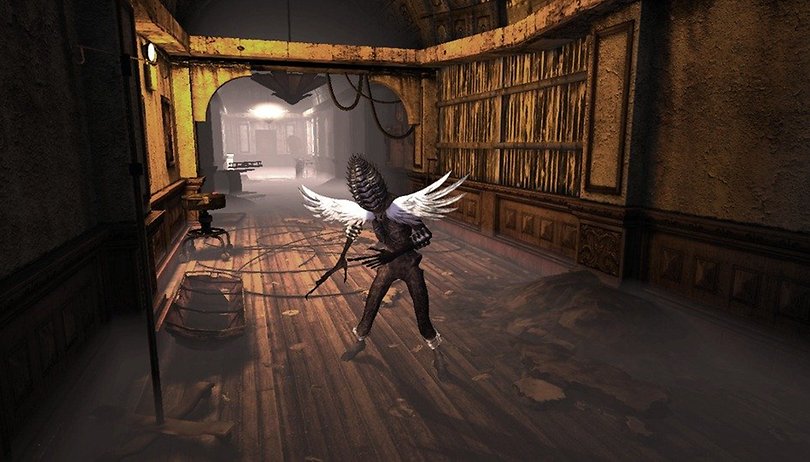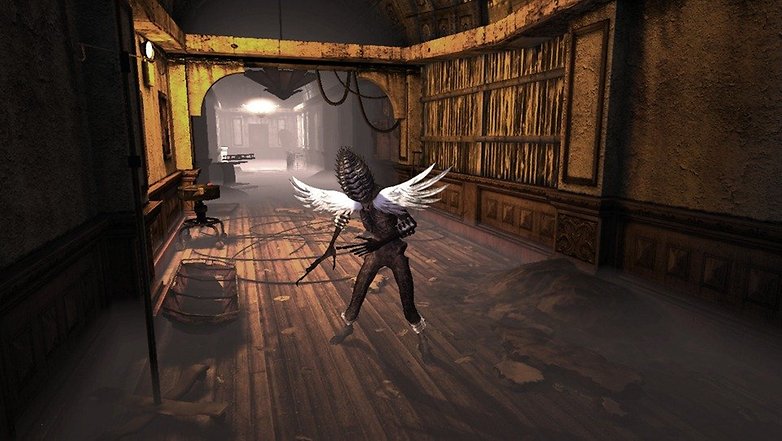 What do you get when you mix Bioshock, American Mc Gee's Alice, and the overpowered Tegra chipset? The game I've always wanted to see on mobile devices! I've long loved mobile gaming but unfortunately the mobile gaming community hasn't found anything to match all the macabre bones in my body. Dead Space on the Xperia Play came close... but still the impressive visuals didn't make up for the lack of real atmosphere IMO. But now Phosphor Games' Dark Meadows might just have succeed in bringing atmospheric horror to the Android gaming community.

Set in the dilapidated remains of a hospital, who's long-dead halls are filled with all sorts of dark and demented fairytale creatures, Dark Meadow's invokes the best of long burred fears that there just might be something lurking under your bed. Though it's not due out till Q1 of 2012, it looks like the Tegra system is truly pushing Android gaming to more mature offerings.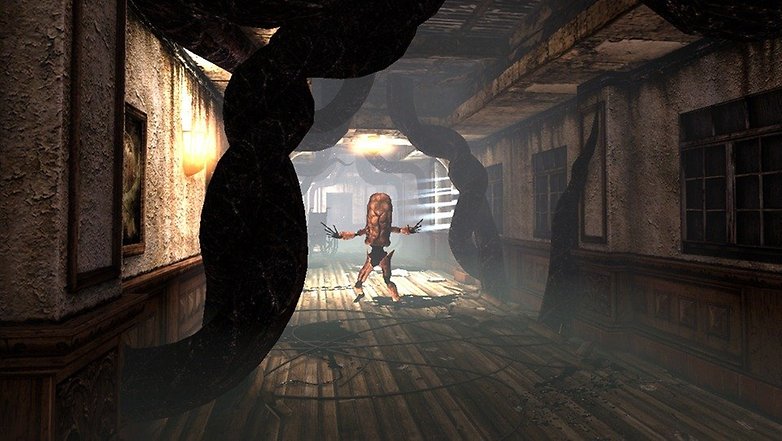 I've been obsessed with 'art' video games (think Silent Hill 2) since I first saw the emotional impact some of the first PS 2 games had on my group of friends back in highschool and judging by the direction the Tegra games are taking Android and the low cost of Android app production, we might just see Android gaming moving into a leading position in terms of interactive entertainment.
Now I just need to get me a Tegra 3 device!