 Deleting Facebook: Can The Internet Really "Forget" You?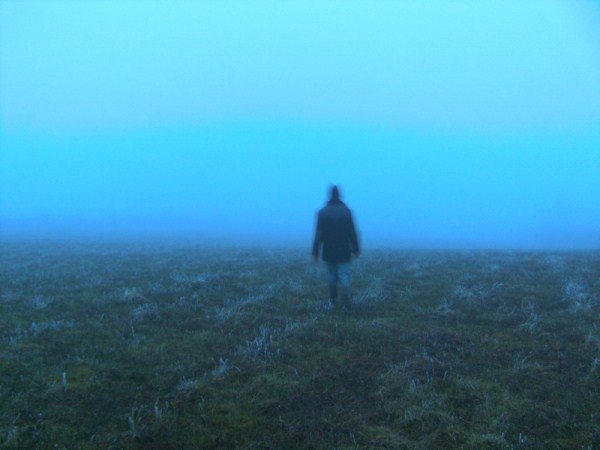 (Photo credit: Steven Rennicks)
A new law being considered by European Commission would offer sweeping protection to those whose personal data is saved by companies like Facebook, Google+ and Amazon (ie, all of us Internet-surfing folks). The new law would basically make it impossible for sites to save user data without explicitly saying so on their website. Even better, users would have the right to request that all of their personal data be deleted from the site whenever they choose to leave it. Imagine the U.S. passing such a billl....(I can't). Still, there are some problems with the it. Read on to hear about 'em...
Hello, I'd Like to Erace Myself from the Internet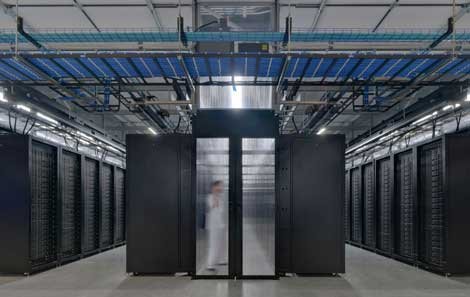 (Photo credit: Alan Brandt)

Okay, first, let's look at the bill's so-called "right to be forgotten," that stipulates companies have to delete all of your personal information from their servers when requested. Right now, sites like Facebook simply "deactivate" your account for the first 14 days, then delete most (but not all) of your content from their servers if you don't use their service for two weeks. This law would make that practice illegal and would fine companies up to 2% of their annual global revenue if they fail to do delete all user information.
Except, that part might not get passed. See, it's quite hard for Internet companies to really delete all of your information, which is often spread out across different databases, servers and cacheing systems. Not saying it's a bad idea to try to delete all the information, but I'm not sure it's realistic. Companies are also required to save some transaction data for regulatory and auditing purposes; how they go about deleting this information is anyone's guess.
That said, there's a great deal of pressure for Internet companies to delete specific personal information, like name or address. I'm sure this part of the bill will get passed. It's already sort of in play, but this bill would close up any possible loopholes.
The bill will protect individuals...but might hinder innovation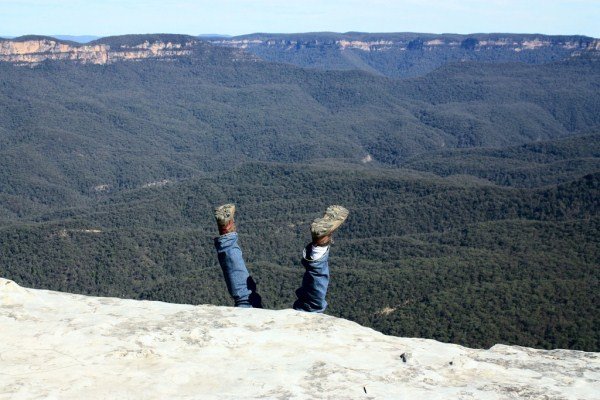 (Photo credit: Dicko2007 on Flickr)
The legislation actually has a good chance of being enacted. European lawmakers are currently deliberating the law and, if approved, it would go into effect across all of Europe by 2014. In the U.S., such privacy bills have gone absolutely nowhere. The one John Kerry introduced has been languishing on Capitol Hill, and doesn't contain nearly as strict measures as the European bill.
Right now, it's ultra-confusing for businesses to keep up with the changing privacy models across the Old Continent. In Germany, for example, certain states have outlawed "liking" things on Facebook, while in others, there are no restrictions for social networking sites.
But a really harsh bill like this might also make it harder for companies to enact targeted marketing and could restrict innovation, especially in terms of Internet advertising. What do you think about this new bill? Smart policymaking or restrictive nannying?