 Desert Bus: The Worlds Most Boring Game Is Now Out For Android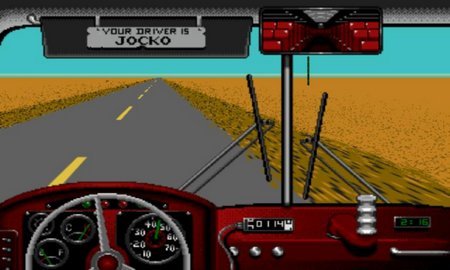 Ever heard of Desert Bus? The bizarre cult gaming hit from the early 90's who's only saving grace was its inanity? Well if you were spared the zen-like experience of driving rickety old school bus with poor alignment from Tucson to Las Vegas, you're in luck! The most boring video game ever made is now available in the Android Market.
Desert Bus has a simple premise: take a school bus on a cross country trip at a max. speed of 45 mph, with no traffic, no obstacles and not a single turn in the road. You can't pause, you can't take a break. The only reward after 8 hours is a single point and the choice of driving back to Tucson. Why on Earth would someone make a game like this? It was all designed by American performers Penn and Teller as a snide comment on Janet Reno's attacks on violent video games back in the mid 90's. Since then the game has enjoyed continued popularity as an endurance test of sorts normally to help raise money for charity.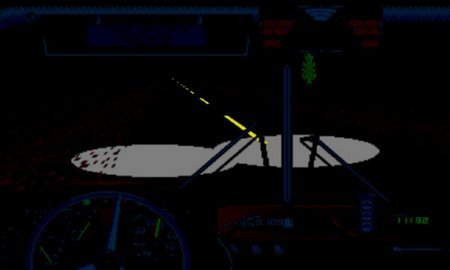 That altruistic tradition is now continuing in the Android community; Desert Bus is now available with profits going to Child's Play, a charity attempting to improve care for hospitalized children.
Desert Bus for Android is ready for download in the Android market.
Related Android Gaming News: