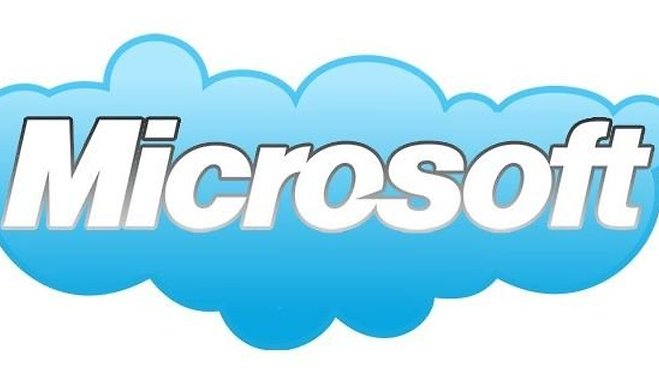 Did Microsoft Overpay for Skype?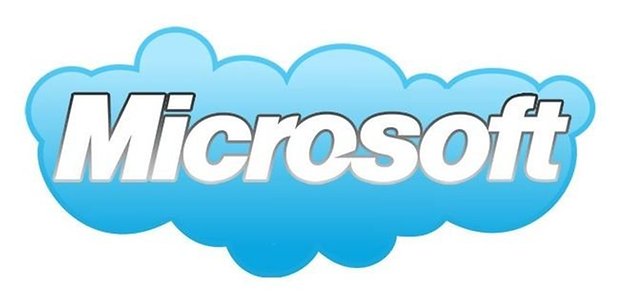 (Image: Engadget)
The deal is done. Microsoft's $8.5 billion acquisition of Skype – the company's biggest financial bet to date – has been approved by the boards of directors at both companies. Skype will now become a new business division within Microsoft, with its current CEO Tony Bates reporting directly to Microsoft CEO Steve Ballmer.
But was the buyout a smart move on Microsoft's behalf?
There's no doubt that the Skype name is synonymous with affordable, reliable internet calling, and the company has been incredibly aggressive in pursuing a strategy that allows it to be available anytime, anywhere, from businesses to the living room, classrooms to smartphones.
Microsoft, too, has a stable of products that seek to achieve a similar ubiquity (think Xbox, Kinect, Bing, Windows Live Messenger). Skype's more than 600 million users ought to help on that front. And since the company has invested heavily in Facebook, it's possible that Skype and Facebook will work together to create a Facebook-based Skyping function, which would change the whole game.
Strategically, the buyout will also likely upset, or at least mildly annoy, competitors Google, Cisco and Apple. Not to say they're be shaking in their boots, but they're probably none too pleased.
But, as many are eager to point out, Skype actually lost 7 million last year. And with competitors like Google Voice and Apple's Facetime coming up with their own video chat functions, it'll be essential the company stay on top of new video technology to be able to compete. Not only is Facetime flawless, but it takes perfect advantage of Apple hardware. Google Voice, on the other hand, offers calling between Gmail contacts, a number which likely far outweighs anyone's Skype contacts.
Only time will tell if the buyout is a smart move or a huge failure.