"Do I Need a Citi Mastercard?" and Other Pesky Google Wallet Questions Answered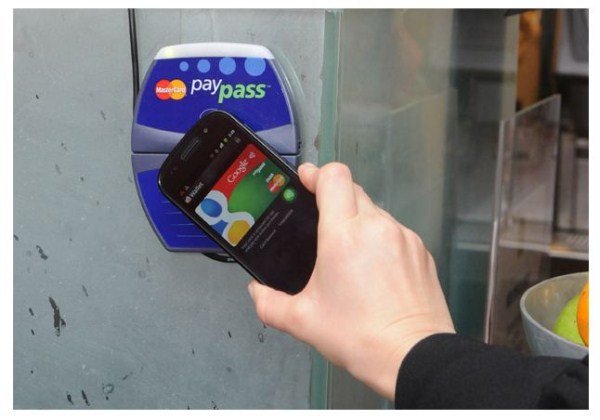 (Picture from TechCrunch.com)
Google Wallet is about to launch and yet there are still questions that keep on popping up in our heads, like "What the heck are we supposed to do if we don't own a Citi Mastercard?" and "How are we supposed to figure out which stores will accept this new, futuristic banking model?" Thankfully, a bunch of new reviews of the program have popped up everywhere from Tech Crunch to Engadget and have mostly answered them. Let's take a look, shall we?
What am I supposed to do if I don't own a Citi Mastercard?
While the Google Wallet program is still regretfully confined to owners of Nexus S, Google was smart enough not to shrink the number of potential users by limiting the program to Citi Mastercard holders. Although these users will be easily able to synchronize their account with Google Wallet, all debit and credit card users can add money to something called a Google Prepaid card for use at all the NFC readers.
Do I have to open up the app in order to use it?
One thing we worried about was the potential hassle of having to open up the Google Wallet app before being able to draw money from it – a potentially awkward and frustrating checkout aisle experience. Thankfully, it appears the NFC chip in the Nexus automatically recognizes the NFC checkout reader, so you don't have to fumble around and open up the app before using it.
How do I know which locations accept Google Wallet?
This one's easy. Apparently, the Google Wallet contains a section with a map of all nearby Google-Wallet-enabled locations so you don't have to guess.
What about that pesky PIN number?
You may or may not have to enter a PIN number, depending on how much time has elapsed since you last entered it. Clever, no?
Well, those were all my questions, and I'm glad they found their answers. The service sounds magical and I can't wait for it to roll out on more devices and locations in the near future.