Does Apple Beat Android By Using Technology from the Future?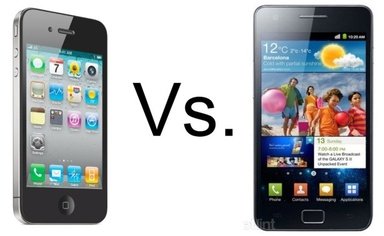 Gizmodo's got a story today that pontificates about why Apple's technology seems to be so hard for Android companies to replicate, at least initially. The theory comes from an anonymous Quro user, who writes:
What Apple does is use its cash hoard to pay for the construction cost (or a significant fraction of it) of the factory in exchange for exclusive rights to the output production of the factory for a set period of time (maybe 6 - 36 months), and then for a discounted rate afterwards. This yields two advantages:

1. Apple has access to new component technology months or years before its rivals. This allows it to release groundbreaking products that are actually impossible to duplicate...

2. Eventually its competitors catch up in component production technology, but by then Apple has their arrangement in place whereby it can source those parts at a lower cost due to the discounted rate they have negotiated with the (now) most-experienced and skilled provider of those parts - who has probably also brought his production costs down too.
So, essentially: Apple finds tech firm, Apple buys tech firm a factory, Apple retains exclusive rights on whatever the factory produces. Apple then has access to technology that no one else can access. By the time the rest of the industry catches up, Apple has done the same process again with a different technology firm.
What makes it possible? Extensive cash reserves, of course. So the whole thing is self-perpetuating.
Makes sense to me. I wonder how awkward it is when the partner is Samsung, though. Imagine Apple telling Samsung they can't use the products they're developing in their own phones. Strange bedfellows, no?