Does Fiddling With Your Android During Take-Off Jeopardize Passenger Safety?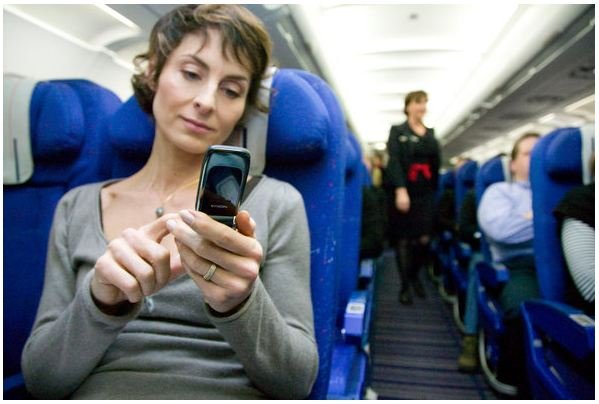 (Picture: NYTimes)
This holiday season, likely thousands of fliers will accidentally leave their Androids on during take-off and landing. You know, because you've probably done it accidentally yourself one or two times in your life.
But does forgetting to switch off your HTC Desire or Motorola Xoom tablet while airborn actually affect the pilot's ability to communicate with air traffic controllers? According to the New York Times, it does not, and there have been no recorded accidents due to cell phone or laptop usage on a plane since both were invented.
"There was no evidence saying these devices can't interfere with a plane, and there was no evidence saying that they can," according to a report commissioned by the FTA itself. So why must we continue with the annoying ritual of turning our devices on or off during take off and landing? Because there is no evidence that wireless devices interfere with the cockpit's functioning and no evidence that they do not, TSA's ritual has been enforced for years "just in case."
Fact is, commercial radio frequencies – like those used by Android devices — occupy different parts of the wireless spectrum than those used by aviation, and the wiring and instruments of an aircraft are shielded to protect them from commercial wireless device interference.
Yes, yes, it is a first world problem to complain about having to reach into your pocket and push a button to power off your brand new Galaxy Nexus so a plane can take off and you can travel across space at hundreds of miles per hour. But, what's pointless is pointless, and this ritual certainly seems pointless.
Just don't be getting into any fights with flight attendents about it...