 Does Google Force Manufacturers to Use Their Services? FTC Thinks So.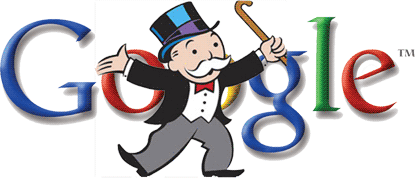 (Picture from BNet.com)

The feds are looking into whether Google puts significant pressure on smartphone manufacturers to only use Google-approved services.
As reported earlier, Andy Rubin apparantly told Motorola head Sanjay Jha that using the wireless location service provided by Skyhook would be a deal breaker – or, in other words, Google wouldn't give Motorola its "by Google" certification unless it abandoned Skyhook in favor of Google.
But this is just one aspect of the investigation, which affects a range of Google's offerings. Google is also being investigated for giving preferential treatment to its own goods and services on its website, and for taking information collected by rival companies, displaying it on their own specialized site and demoting the rivals' services in its own search result.
"We understand that with success comes scrutiny," said a Google spokeswoman. "We're happy to answer any questions they have about our business."
None of these practices are necessarily illegal. It might also be difficult to show that Google has the market leverage to shut down competition. While Android is expanding like nuts, it doesn't have a monopoly on smartphone operating systems.