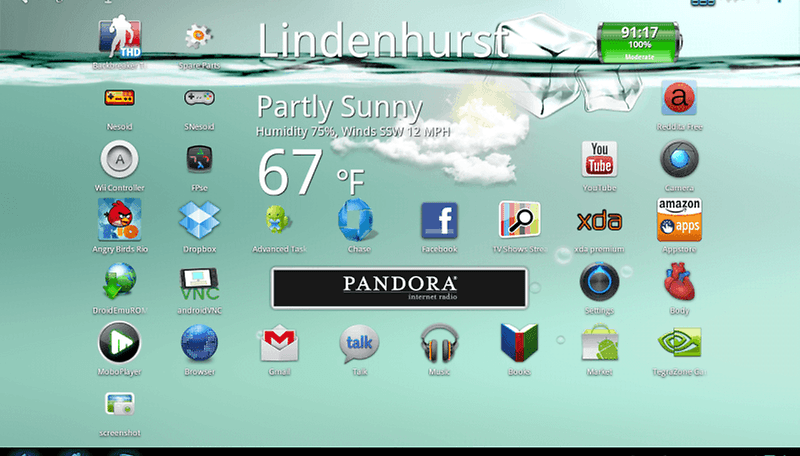 [Download] Nifty Live Wallpaper from Eee Pad Transformer Now Available on Any Honeycomb Device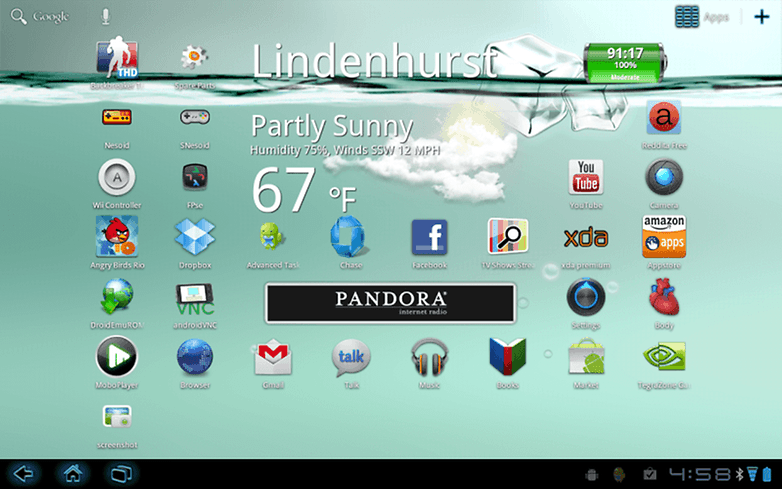 The Eee Pad Transformer's "My Water" Wallpaper is now available on other Honeycombdevices, thanks to XDA developers.
You've probably seen this wallpaper before: it has ice cubs that float on top of a beverage-esque liquid. When you shift the tablet around, the ice cubs jiggle and clink. As the battery level lowers, so does the level of water, lending the app a functional touch.
The weather widget, meanwhile, shows weather conditions in an aesthetically-pleasing fashion and can be transposed behind the liquid app.
Download the wallpaper here, and weather widget here for your Xoom, Acer 500 or other Honeycomb device.