Drop it in the Toilet, Why Don't Ya? Medias WP N-06C is Super Skinny, Splash-Resistant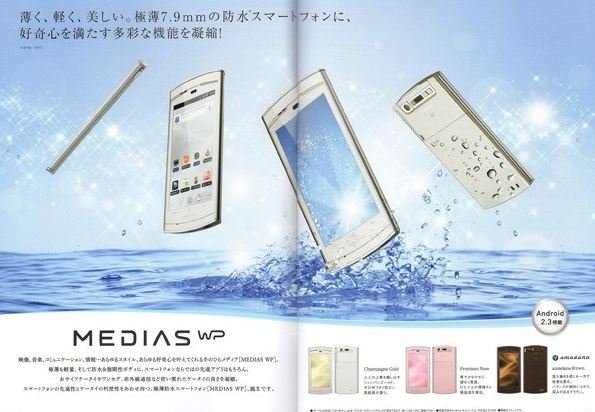 Skinnier than a bulemic runway model, the Gingerbread-running NEC N06C is also water-repellant and comes with a 1GHz chip. Just look at this ad of the phone dipping its skinny little self into a pool of water and emerging with warranty intact (no need to worry about Verizon's shitty return policy with this baby).
The NEC N06C is the water-aerobics training cousin to the Media N-04C, which has been wowing testers like crazy since its release in Japan in February. Just look at how skinny it is compared to the iPhone. Damn: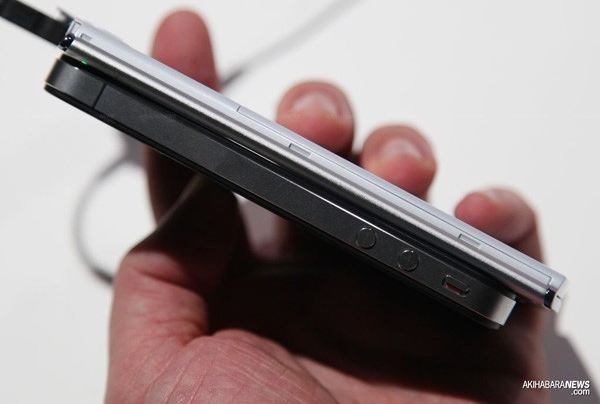 (NEC N-04C: its cousin)
Here's a video of the cousin in action:
And finally, here's a look at the new phone's specs: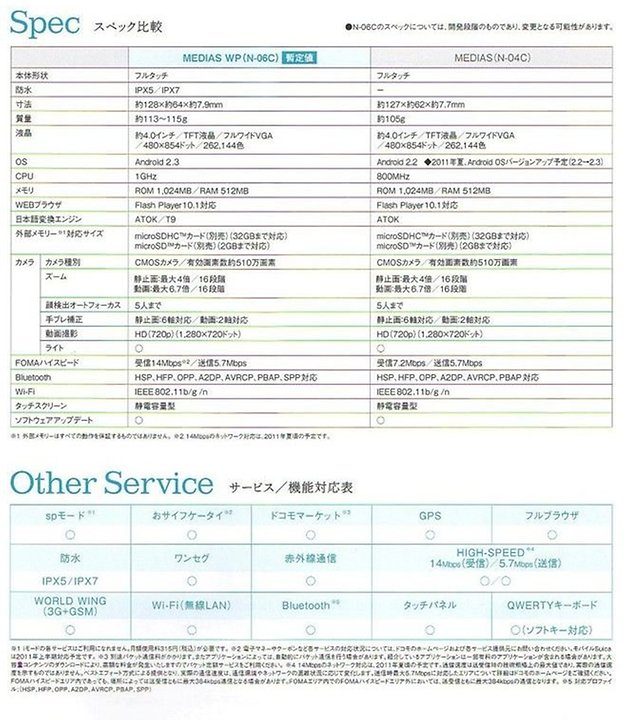 After salivating over all that, it almost pains me to say: no word yet on the release date.