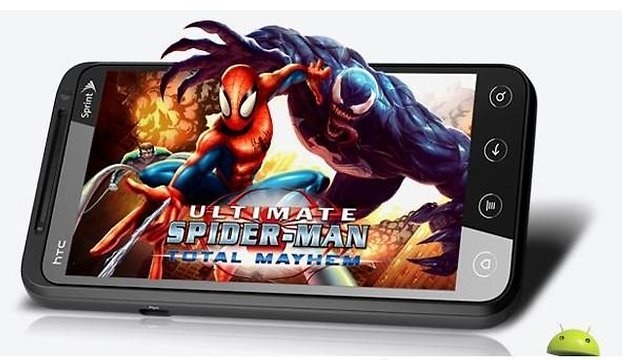 EVO 3D Bundled with Green Hornet 3D, Spider-Man and Blockbuster On-Demand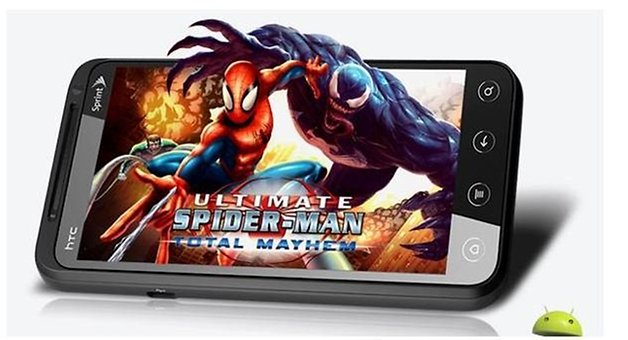 Since 3D images are things you really have to see to believe, marketing a 3D phone is a difficult beast. But that hasn't stopped Sprint from trying.
The comapny is really working hard to talk up the EVO's 3D capabilities and bundling a few services with their phone that they hope will really show off the phone's 3D capabilities.
The company will be pre-loading the "Green Hornet 3D" on the device, as well as a free trial of "Ultimate Spider-Man: Total Mayhem" for 3D gameplay. Android Rundown got a look at the 3D version of Spider-Man and called it "pretty spectacular." No doubt Sprint is also hoping more developers will create 3D content. On that end, the company will be creating a developer's page for the EVO 3D on launch day.
Other pre-loaded apps will include the Gameloft storefront, Blockbuster On-Demand and HTC Watch. For firmware, this is pretty interesting stuff!