 EVO 3D Has Arrived: Launch Date Set for June 24th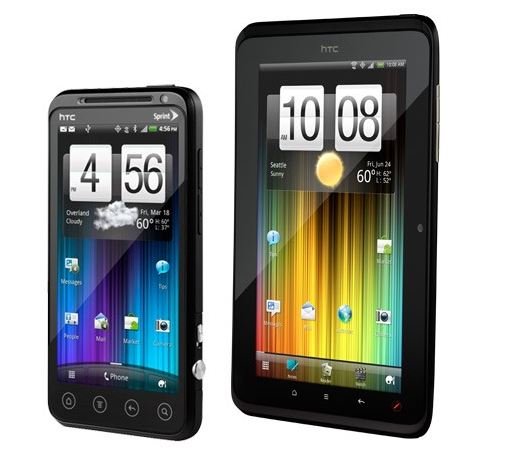 Trying to pin down the launch date on a new device is sort of like playing whack-a-mole: just when you think you've hit the correct date, another one springs forth. But today we thankfully don't have to play this game anymore with the EVO 3D.
The device, priced at $200 on contract, will be coming to Sprint stores on June 24th, AKA the 4th week of June, AKA the time of the month we'd originally thought. But, yay! Good news, no? Also, the EVO 3D tablet will go on sale that same day for $400.
What is all this 3D nonsense, you ask? It is not nonsense, we insist! We've seen said 3D in action and while it didn't transport us into another dimension, it did provide some depth of vision, separating background from foreground quite nicely.
Of course, Sprint is marketing the hell out of this new device, with packaged 3D content like the Green Hornet and an exclusive Spider-Man game. Aaaand HTC has officially unlocked the EVO 3D's bootloader, so no more complainin'!
Are you going to buy one?