Eee Pad Slider Now Available in US for $479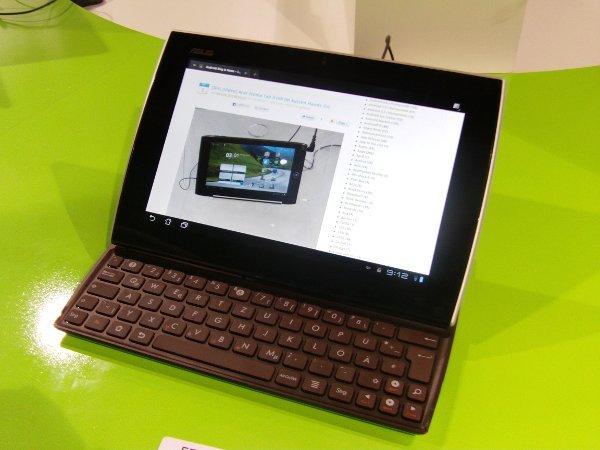 A few days ago, the Eee Pad Slider was available on Amazon, but then it quickly sold out probably due to lack of units. Now it seems that whoever has been waiting for the device can pick it up for a cool $479 from New Egg. Quite a steal, no?
At IFA we were only treated to a short introduction to the device, but I was quite impressed. Of course, due to its built-in keyboard, the slider is a bit thicker than your average Honeycomb tablet, but doesn't feel so bulky in the hands. I thought the keyboard was good but not quite as easy to use as the one that attaches to the Eee Pad Transformer. The keyboard keys didn't press down satisfyingly enough.