 Engadget Forgets to Include Major Features in Galaxy Note Review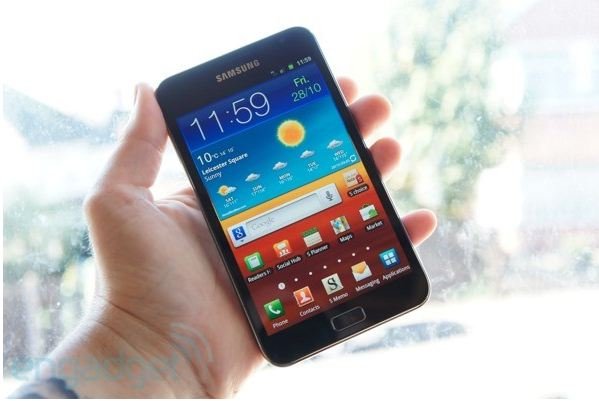 Here at AndroidPIT, we can't help but read the competition (it's practically our jobs) so we're all pretty well acquainted with the scribblings of Engadget. Sometimes they get things right but in their review of the Galaxy Note they've definitely left out a few crucial details that could be deciding factors for many customers.
So, what did Engadget forget to include?
Well, the most impressive features on the Galaxy Note (in our humble opinion) are the ones that combine the power of the Note's stylus with sophisicated photo and video editing software. Here's what Engadget had to say about these features:
One of our favorites is the ability to tap and hold to capture an instant screenshot, which is then immediately opened up in an image editor. There you can mark up the grab, circling elements, signing documents, making doodles – whatever you want to do, really. From there you can send it on to social media sites, email addresses or save it on the device.
Notice there's nary a mention of the fact that you can actually crop images using your stylus, add photo effects or scribble drawings on videos: all major features of the S-Pen.
Engadget then goes on to detail a few children's games designed specifically for the S Pen as well as its note-taking abilities. The incredibly impressive video editing functions – which allow users to add unique transitions, titles and doodles – are never mentioned.
Without including these features, Engadget's review of the Galaxy Note makes it hard for customers to decide either way. We wonder what lead to this curious oversight.