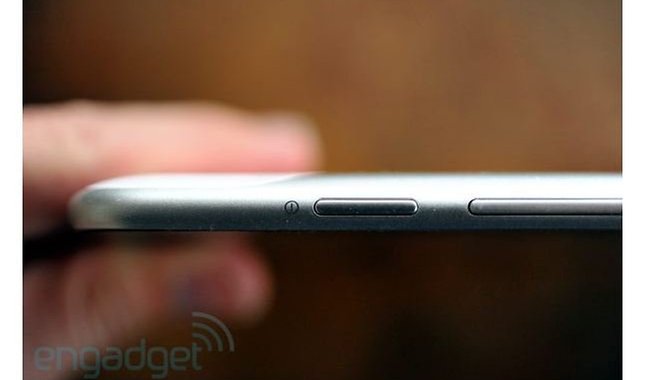 Engadget is in Love with the Galaxy Tab 10.1, Wedding Date TBD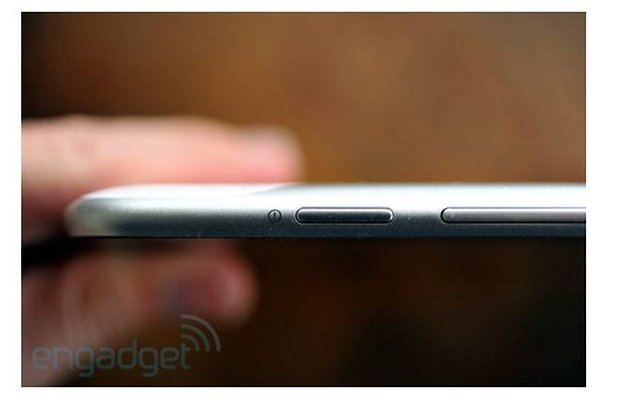 The Galaxy 10.1 is beautiful. We've been salivating over this polished, rail-thin tablet ever since we first saw it at Google I/O, and now Engadget's gone and written a thorough review of the device:
Checking in at a sliver of a pinch thinner than the illustrious iPad 2, Samsung's rethought-out, redesigned and definitely-not-renamed Galaxy Tab 10.1 is the first Android tablet to date that seriously goes toe-to-toe with Apple in both specifications and design.
The review goes on to detail the tablet's beautiful screen, impressive battery life, and more than-fast-enough processor. It's also lighter than the iPad2 with a significantly larger screen.
Now you know we love to speculate on here, so let's just put it out there..
Do you think this is the first tablet that'll truly appeal to both design junkies and Android fanboys? Would you choose a stylish baby like this one over a more mutli-functional tablet like the ASUS Eee Pad Transformer? Or are you holding out for the Flyer? Let us know below!