 Epic Games CEO Would Like Fewer People to Play His Games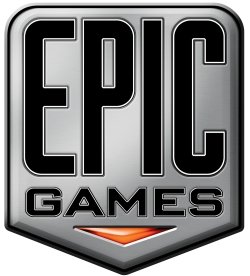 Well, this doesn't make much sense.
Epic Games CEO Tim Sweeney ruled out Android development, saying that a game like Infinity Blade couldn't come to Android because Epic "can't guarantee" a baseline experience on every device (read: he's freaked about fragmentation). Sweeney also (very candidly) added that iOS was "the best place to make money" and so he thought it was a good idea to avoid the enormous, growing Android community in favor of the elitist, and increasingly broke iPod crowd
The folks over at Phandroid say they're stung by the announcement, but I think this is less of a sting for Android and more of a bad move on behalf of Epic. Would you avoid going to Europe because "there are just too many cultures"? I understand the fears over quality but are graphics really the only thing that matters in games? No, it's also about the story, etc. Have some faith that your product doesn't need perfect conditions to be a success.