 Evernote Rolls Out Impressive Update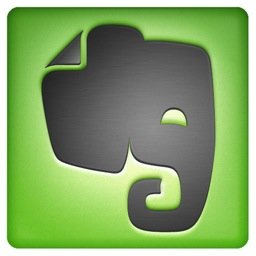 Evernote -- one of our very favorite productivity apps -- has just rolled out quite the impressive update.
Now it's super easy to share your posts on Facebook, Twitter, Gmail or by SMS. You can also view your notes on a map, to track your thoughts geographically. But perhaps the most significant element of the update is the new ability to share notebooks across phones, with full editing and sync capabilities for premium users.
I know what you're thinking. "Is it really worth it to spring for a premium account?" Well, it might be. It is, after all, just five bucks a month.
All of this talk of sharing and editing makes me wonder when I might see a mobile version of Google Docs. Imagine how awesome it would be to be able to collaborate wirelessly on a Google Docs project, with the most basic elements of Word available on your phone, synchronizing your edits with friends and co-workers.
Sigh.
Until then, Evernote has a pretty good thing going.
Check out promo video below: