 Everything You've Ever Wanted to Know About the Galaxy Nexus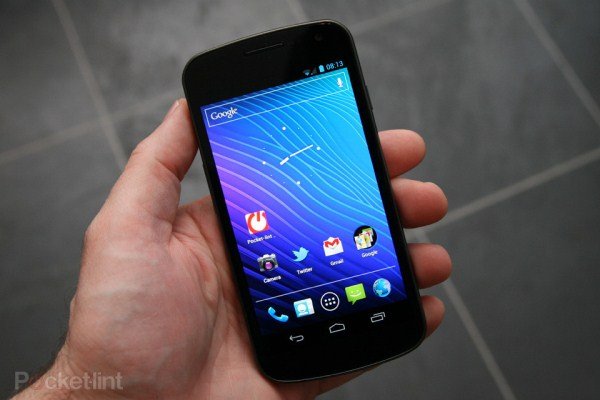 Now that the Galaxy Nexus has arrived on the Verizon network, we'd like to take this moment to provide you with an exhaustive list of everything you could ever want to know about the next Google superphone. Without further ado, here's a list of some of the more helpful posts we've published on this subject:
How does the Galaxy Nexus stack up to the competition?
How well do both of its cameras work?
What about "Face Unlock"?
What are the main features of Android Ice Cream Sandwich?
Can I see a few hands-on videos?
Does the Galaxy Nexus support Flash?
How can I buy a Galaxy Nexus?