[Exclusive] GADMEI Unveils First 3D Ice Cream Sandwich Tablet + Video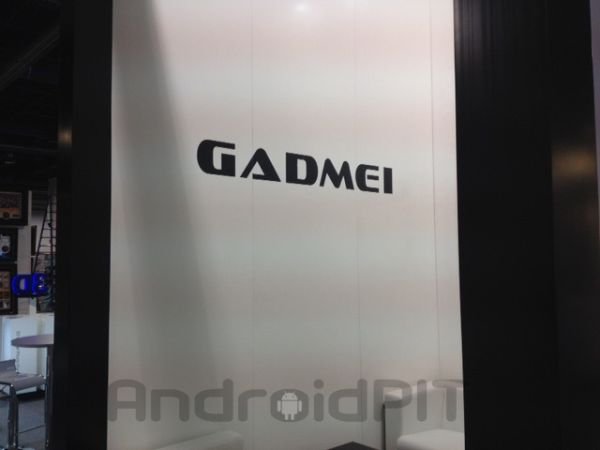 We've seen the debut of 3D phones, and Android Ice Cream sandwich phones and tablets, but get ready for the world's first 3D, Android Ice Cream Sandwich Tablet. GADMEI will unveil at CES a 3D tablet that runs Google's newest OS. Here are its specifications:
8'' 3D display
AML-M3 Cortex A9 processor 8726 with a clock speed of 1GHz
512 MB of RAM
microSD card slot
Slow USB 2.0
HDMI Outpout
Android 4.0
The tablet, at this point, is a bit of a secret but our intrepid CEO Fabien Roehlinger, got a peek at it before the general public. The tablet is manufactured by a Chinese company called GADMEI and through a bit of Google searching, we've even been able to find a promotional video
Hopefully tomorrow we will find out more about this mysterious device.