 Exclusive Offer at AndroidPIT Dedicated to the Release of Gameloft's Modern Combat 2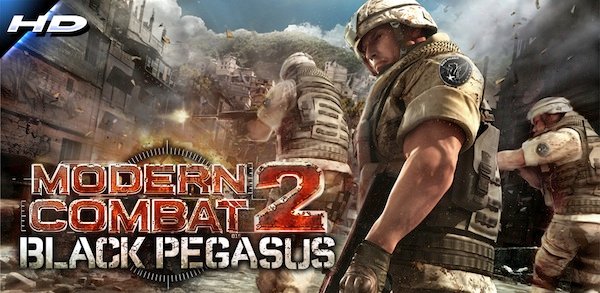 Gameloft is coming out with a real Android gaming gem: Modern Combat 2 – a first-person shooter with top-notch graphics and amazing controls.
AndroidPIT got thoroughly test the game this Friday before the official release date. We might be coming out with a detailed test report in the next couple of days.
In the meantime, we've arranged an exclusive deal on this game for all AndroidPIT readers with the guys at Gameloft here in Berlin. Purchase Modern Combat 2 via this link and receive a second Gameloft-Game FOR FREE!
Unfortunately, the game doesn't run on all Android devices. Please check the list to find if your phone is supported.
NOTICE:
You can only receive your second complementary game when purchasing Modern Combat 2 by opening the link above on your Android smartphone.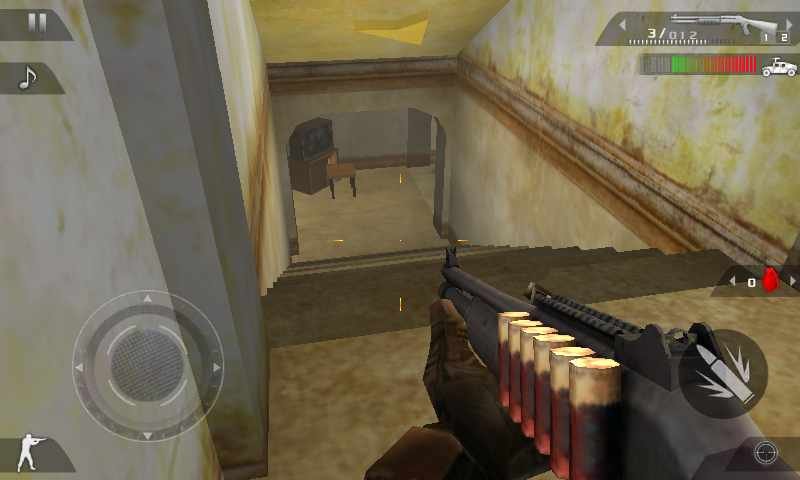 What is Modern Combat 2: Black Pegasus all about?
In Modern Combat 2 you are an elite soldier completing various missions across the glove. There is a short briefing before the start of each mission.
Navigation is done entirely with the help of the touch screen. You control the soldier's movements with your left thumb. With your right thumb you can aim and look in every direction. Tap the screen with your right thumb to shoot. Extremely easy controls that are similar to those on the iPad.
The graphics are amazing, especially for an Android game. I'm very impressed with this game and I'm interested in getting some feedback from you guys!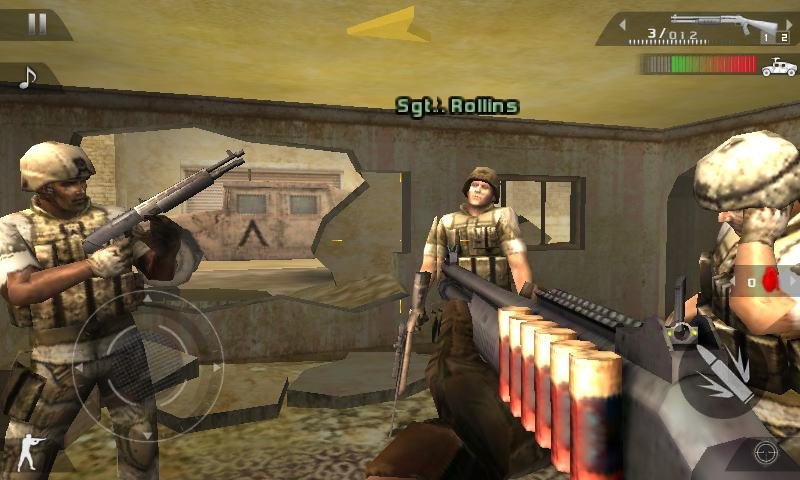 Again, please make sure to open the link above to get the second game for free.