 Exclusive: Samsung's Official Statement on Apple Suit in Germany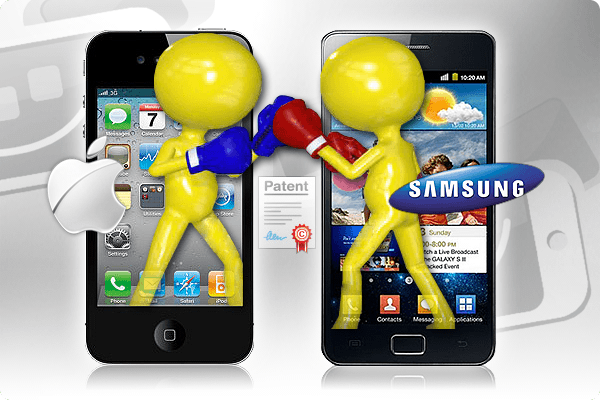 I have just received official word from Samsung about today's hearing before the regional court in Mannheim regarding Apple vs. Samsung. Samsung says they will do as much as possible to fight Apple's claims of patent infringement. Here's the official statement:
"The court has heard the parties in a first oral hearing, has granted the parties the opportunity to submit further arguments in writing to complement their initial briefs, and is likely to hand down a judgment by the end of January 2012th Over many years, Samsung has pioneered the development of technologies and protocols essential to the efficient and reliable functioning of telecommunications networks and devices. Apple has infringed by using Samsung's patented inventions without a license in its iPhone, iPod and iPad products, and we will continue to assert our intellectual property rights to stop this free riding on our technology. "
We are excited about what is happening in Mannheim and are eager to see how this plays out.