[Exclusive] Tons of Fake Versions of Popular Apps Surface on Android Market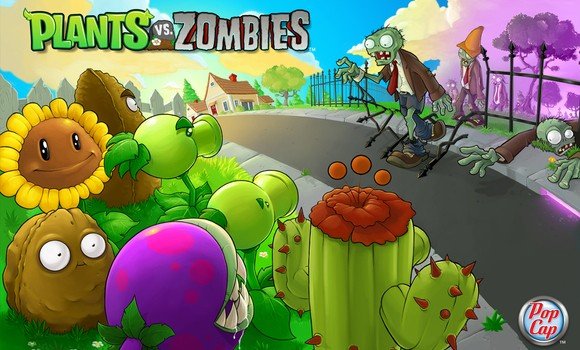 A bunch of fake apps have surfaced on Android Market today by an app developer named "Apolishus," including fake versions of popular titles like Plants VS Zombies, Call of Duty, Touch Grind and Halo. Reviews indicate that the apps don't work but it's also quite possible that they contain junk like spyware and malware. All of the apps seem to have been uploaded yesterday and have received correspondingly horrible reviews.
In the past, Google has taken days or even weeks to remove malware but, in this case, the apps are masquerading as very popular titles and could very well be downloaded many, many times. Let's hope Google takes action quickly before tons of users end up with malware on their hands.