[Exclusive Video] Hands-On with the Panasonic Lumix 101P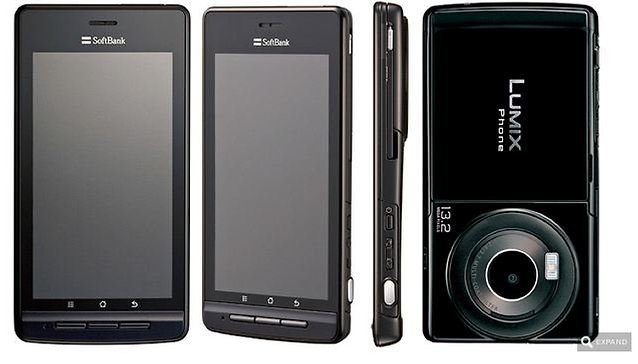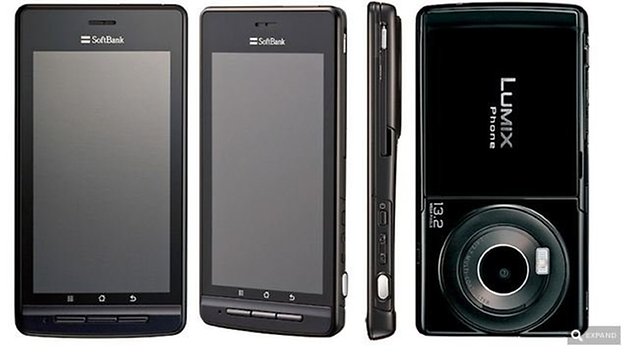 Finally, someone has released an Android phone with a decent camera. It's called the Limux 101P and it looks awesome. Click on to see an exlcusive hands-on video of the phone and hear more about its specs.
This camera phone hybrid is going to pack a 13.2 MP CMOS Lumix sensor – if you know cameras, you know that the image sensors made by Lumix are top-of-the-line. It's also going to have a 4-inch QHD LCD screen with 960×540 resolution and a 1Ghz TI OMAP 4430 dual-core processor. As if you needed two more reasons, it'll also be waterproof and NFC-ready.
Here's the full list of specs:
Android 2.3
4-inch QHD LCD screen with a resolution of 960 × 540
13.2 MP CMOS sensor with Lumix "Mobile Venus Engine"
Waterproof Housing (IPX5 / 7)
TI OMAP4430 dual-core processor at 1GHz
microSDHC slot
IEEE802.11b/g/n Wifi
Bluetooth 2.1 + EDR
Infrared connection
E-wallet function
Digital TV Tuner
W-CDMA, GSM
Dimensions: 64 × 123 × 9.8mm
Weight: 128g
Could this be the future of smartphone cameras? Hopefully! Check out the two videos below for a look at the phone in action:
The bad news? The phone is currently only available in Japan.