Exclusive Video from Sony Ericsson Event in London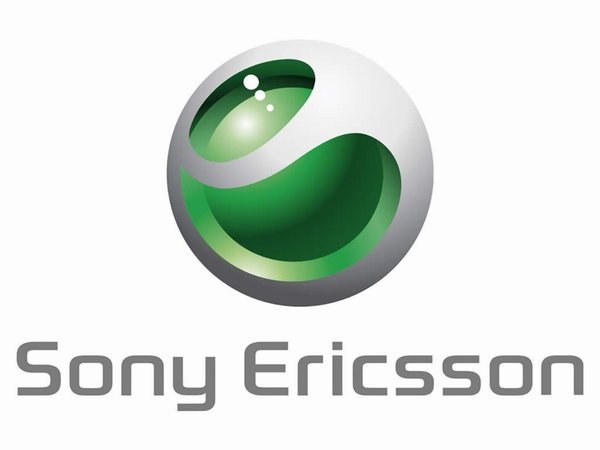 We've got some exclusive content for you guys today from the Xperia event in London.
Specifically, we'd like to offer you an exclusive glimpse at the new Facebook Inside Xperia feature which integrates Facebook into all of Sony's applications. Facebook photos are automatically synced and stored to your Android gallery, allowing you to browse through them in fullscreen without an Intenet connection. And when you're looking at a friend's contact information, his Facebook photos will be available for perusing as well. The new feature will also update your phone's calendar so that it's synced with your friends' birthdays. Video below:
Honestly, the music-liking software doesn't look like the most aesthetically-pleasing thing in the world, but this is still better than your average firmware. And anything that integrates Facebook is a smart move on Sony's behalf. We especially like the fact that we'll be able to show off pictures from our Facebook without a WiFi connection. In the world of phones, the battle for social-networked-supremacy has begun!