 Facebook Begins Rolling Out Intrusive Ads on Timeline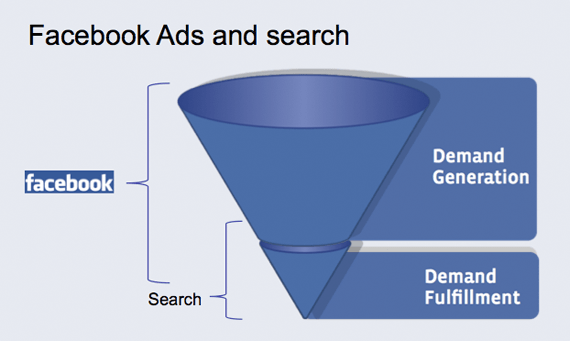 Users of Facebook last night received an unwelcome surprise. Where timeline posts used to be, Facebook has now begun rolling out targeted advertising. What's strange is, whether or not you see these intrusive ads seems to depend on from which computer you access Facebook.
The ads appeared within the new(ish) timeline feature, making it appear as if the ads were written by the owner of the timeline, and it was not entirely clear that they were ads. The stealthy targeted ads simply looked like posts.
While my timeline was filled to the brim with advertising last night, now I can't seem to find any of this advertising. Stranger still, I was unable to find any news stories pertaining to this. It could be that the new advertising is going to roll out over the next few days in fits and starts.
Honestly, the ads were so irritating that I considered logging off. I hope Facebook does not become MySpace; one of the few things I like about the site is that the ads are usually confined to a bar to the right of a profile. Perhaps the new changes could initiate a migration to Google+; after all, no one likes ads, especially those masquerading as "content."
I really hope this isn't the future of Facebook.