Facebook Content Moderators: The Most Depressing Job in the World?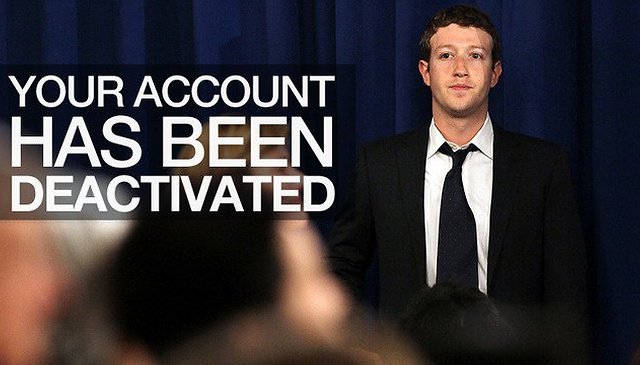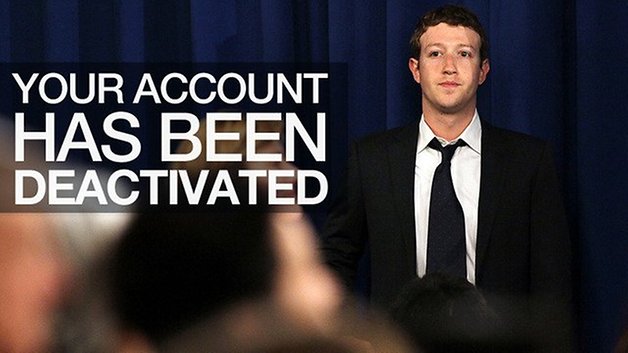 As a normal Facebook user who posts New York Times stories and pictures of my vacations, I've never been censored. I don't know anyone who has, either. But apparently Facebook has a fairly strict censorship policy, and drawing boobs on your friend's face when he's passed out drunk is a no-go. Also: praising Hitler.
Actually, unlike most of what Facebook does, their censorship policy seems totally reasonable. The company has a long list of things that it doesn't put up with, including hate speech, posting pictures of animal cruelty in a positive light, encouraging anorexia, bullying other users and posting pictures of passed-out people with penis drawings on their faces. This policy is what keeps Facebook from becoming the house of horrors that is the YouTube comments section.
But the real story here is that the folks who have to wade into this cesspool are only paid around $4 an hour – and many go insane. They are, quite literally, the Internet's janitors. "Think like that there is a sewer channel," one moderator explained to the popular gossip site Gawker, "and all of the mess/dirt/ waste/shit of the world flow towards you and you have to clean it."
Each moderator seemed to find a different genre of offensive content especially jarring. One was shaken by videos of animal abuse. ("A couple a day," he said.) For another, it was the racism: "You had KKK cropping up everywhere." Another complained of violent videos of "bad fights, a man beating another."
Many of the moderators are students living in Asia, Africa and Central America. According to Gawker, most are "young and well-educated." For them, moderating Facebook content was a way to "make money on the side," but it seems like the job just ain't worth the psychological effects of
"Pedophelia, Necrophelia, Beheadings, Suicides, etc," one moderator recalled. "I left [because] I value my mental sanity."
Now THAT sounds like a depressing job. Would you ever sign up to censor horrible content online? Weirdly, I've always been drawn to* some of the darker corners of the Internet like 4chan and hate websites. I'm slightly intrigued by this world, but I'm not sure I'd be able to subject myself to it for multiple hours every day. What about you?
(* = By 'drawn to' I certainly don't mean 'endorse.' I'm just fascinated by the crazies.)