Facebook's "App Economy" Contributes More than $15 Billion to U.S. Economy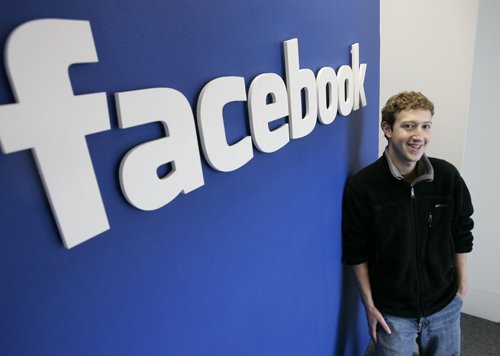 According to new research by University of Maryland, the Facebook App Economy has added at least 182,000 new jobs and contributed at least $12 billion in wages and benefits to the U.S. economy this year. Using more aggressive estimates, the Facebook App Economy created over 235,000 jobs and added a value of 15.71 billion to the U.S. economy this year.
The study evaluated jobs in the app industry, jobs in other sectors of Facebook's ecosystem and the economic value of those jobs.
2.5 million websites have integrated with Facebook and Facebook users install 20 million apps every day. Every month 250 million people negage with Facebook on external websites (through the "like" button, and other means). More and more developers are currently building on the Facebook platform to tap into its enormous 700-million-plus userbase.
Surprised by the stats? Ever developed an app for Facebook? Let us know below!