 Finally: T-Mobile to Offer 'Monthly 4G' for Contract-Phobic Data Lovers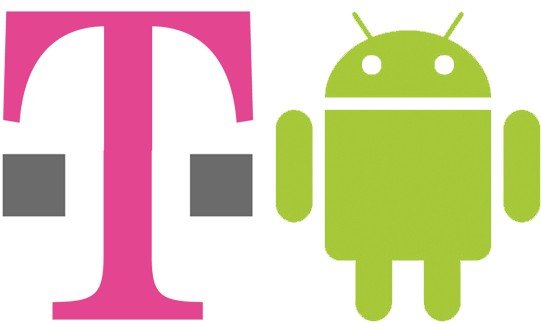 If you have a wonderful new Android, but want to test drive a carrier before you commit to a contract, you're in luck! Today, T-Mobile announced a new, no-contract option for its 4G customers. The plans start at $50 a month for 100 MB at 4G speed, and the second offers 5GB at $70 a month.
The plans are throttled, so if you hit your limit, you won't pay more but will find your speeds slowed for the remainder of the month. About that 5GB plan: it is actually $10 cheaper than T-Mobile's current two-year contract unlimited plan and it offers 3GB more per month.
Yes, it's true that 5GB is not much, but as long as you stay away from Youtube and Pandora, you should be fine.
The company also announced a new "unlimited" family plan ( that of course is not completely "unlimited" but capped at 200 GB) starting at $120 a month.