Firefox 4 is Finally Out and About!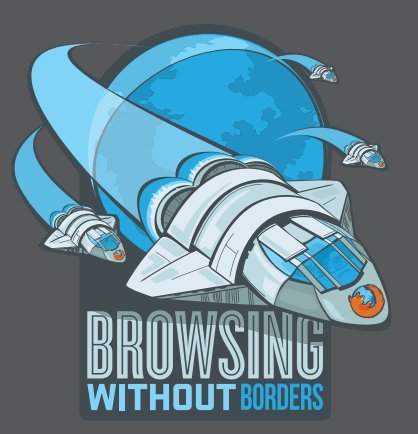 I have to admit that I uninstalled Firefox almost immediately after testing out the previous beta versions. I'm not positive whether the new version will be yet another disappointment, but judging from the looks of it, the new Firefox 4 is worth the hype.
The best thing about the new and final Firefox for Android: you can sync virtually everything with your home computer. Whether it's bookmarks, tabs, password or even add-ons – Firefox 4 allows you to have seamless synchronization between your computer and your mobile browser. All the data between your phone's browser and your computer is safely encrypted, keeping it away from potential crooks.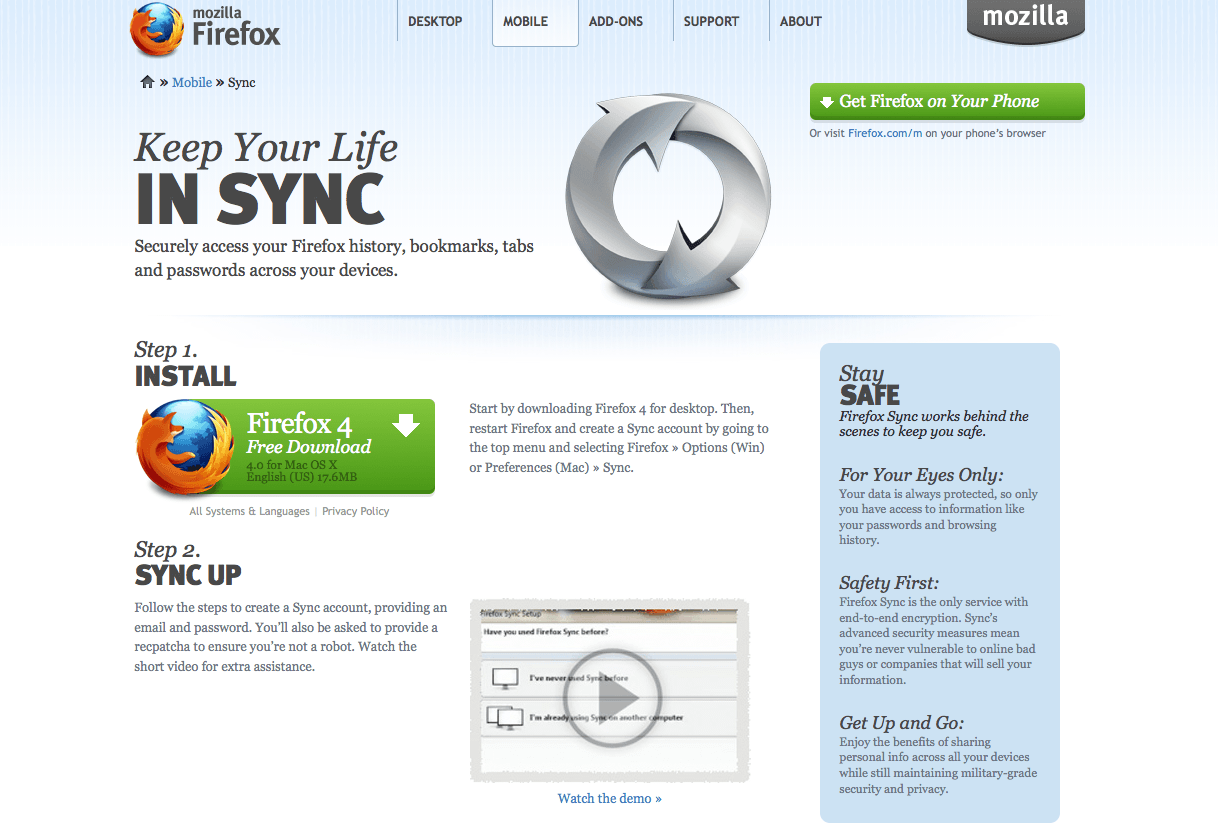 Enough talking: it's time to get down to business and find out whether Firefox can replace Dolphin Browser HD and Opera on my Android phone and tablet.
I'll be getting back with my thoughts and impressions soon. In the meantime, feel free to leave your feedback on your experiences with the new Firefox.