Firefox Available for the First Time on Android Smartphones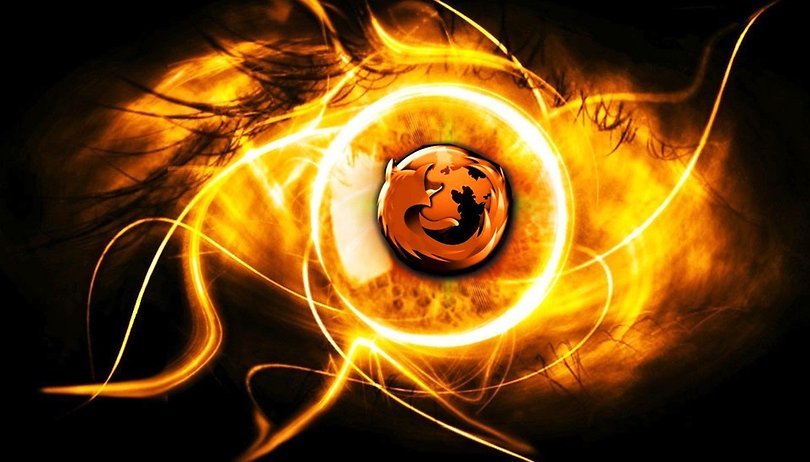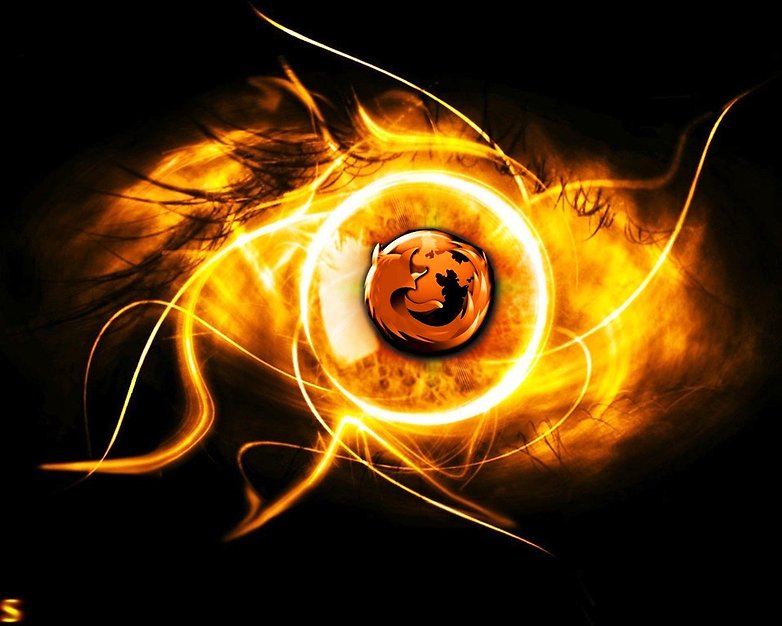 Android users now have another bragging right: their phones can run Firefox. Mozilla just announced that it is releasing its first mobile version of the famous browser exclusively on the Android operating system. Users of the iPhone are still stuck with Safari.
Why is this big news? Well, this is Firefox's most important app drop since it began its mobile project, notably for Windows Mobile 5 and 6. Also, Firefox offers mobile users unique features like Firefox Sync, which gives your phone access to URLS you opened on your computer. And, most imporantly, it brings Firefox's legendary speed to your fingertips.
An early CNET review of the product was largely positive, while noting that Mozilla needs to start acknowledging the existence of Flash. One especially nice feature of the phone is that it hides its controls, allowing every pixel of the screen to be devoted to the interwebs.