First Google Phone, $9.99 Unlimited Data Plan Revealed in Court Docs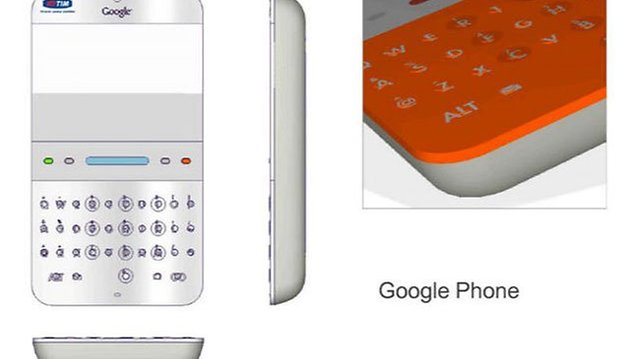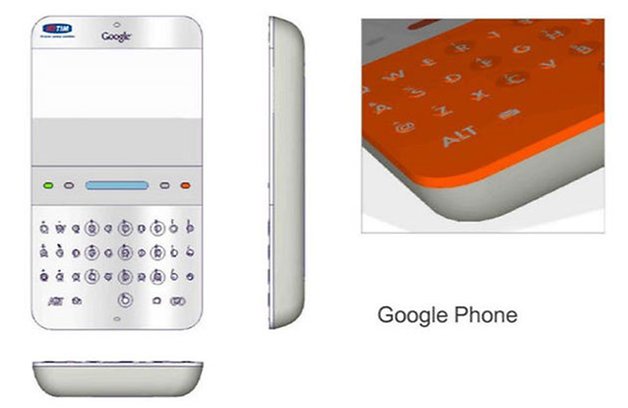 Oh, 2007. Just a few years ago, yet oh so far away. All the way back in the aught years, Google was creating prototypes for what would be their first phone. Pictures from Google's epic courtroom battle against Oracle have revealed exactly what the never-released phone looked like. It didn't have a touchscreen. In fact, in 2007, Google was AGAINST touchscreens. Here's a bit of text that emerged in May 2007 (several months after the iPhone's announcement):
3.11.2 Touchscreen

Touchscreens will be supported. However, the Product was designed with the presence of discrete physical buttons as an assumption, therefore a touchscreen cannot completely replace physical buttons.
The specs for the phone make me laugh: An ARMv9 processor of at least 200MHz, GSM (3G preferred), 64MB of RAM and ROM, miniSD (yes, mini, not micro) external storage, a 2-megapixel camera with a dedicated shutter button, USB support, Bluetooth 1.2, and a QVGA display with at least 16-bit color support.
The apps included would include a dialer, home screen, messaging app, contacts, an early Google brower, Google Talk, GMail, Calendar, MMS, chat-based SMS, and POP email. Here are a few low-res photos that have emerged in the court room. Notice how basic these apps look:
GMail

Google Maps

Calendar

But that's not all. Google also wanted their phones to be able to access unlimited data for a very low monthly rate of $9.99. Oh, how I wish this was still possible today. Called the Google Unlimited Data Plan, the offer would be available exclusively on T-Mobile. Why such a low rate? Well, Google figured that the average consumer would use about 15MB per month for GMail and Search and so on. Heh. That's how much many of us use a day, now.
The phone never launched, but a year later the G1 was introduced, also on T-Mobile.
While Android has come so far from these humble beginnings, it still makes me nostalgic to think about this early Google phone. Can you believe how quickly technology progresses? While I'm a bit bored by the whole question of whether or not Google unfairly used Java's software, I'm oddly thankful that this court case is providing us all a glimpse of the early thoughts of Google on creating their first phones. It's totally fascinating.
What do you think about this early prototype? Are you glad Google took some time to re-think the phone before releasing the G1?